Grandmother bag
aka
the tote bags by Daniel González

Bag nr. 1

Bag nr. 2
Measure: 63x30 cm
Edition: unique piece
Composition&details: Green eco leather body, blue leather handles, silk tassless, blue silkscreened pattern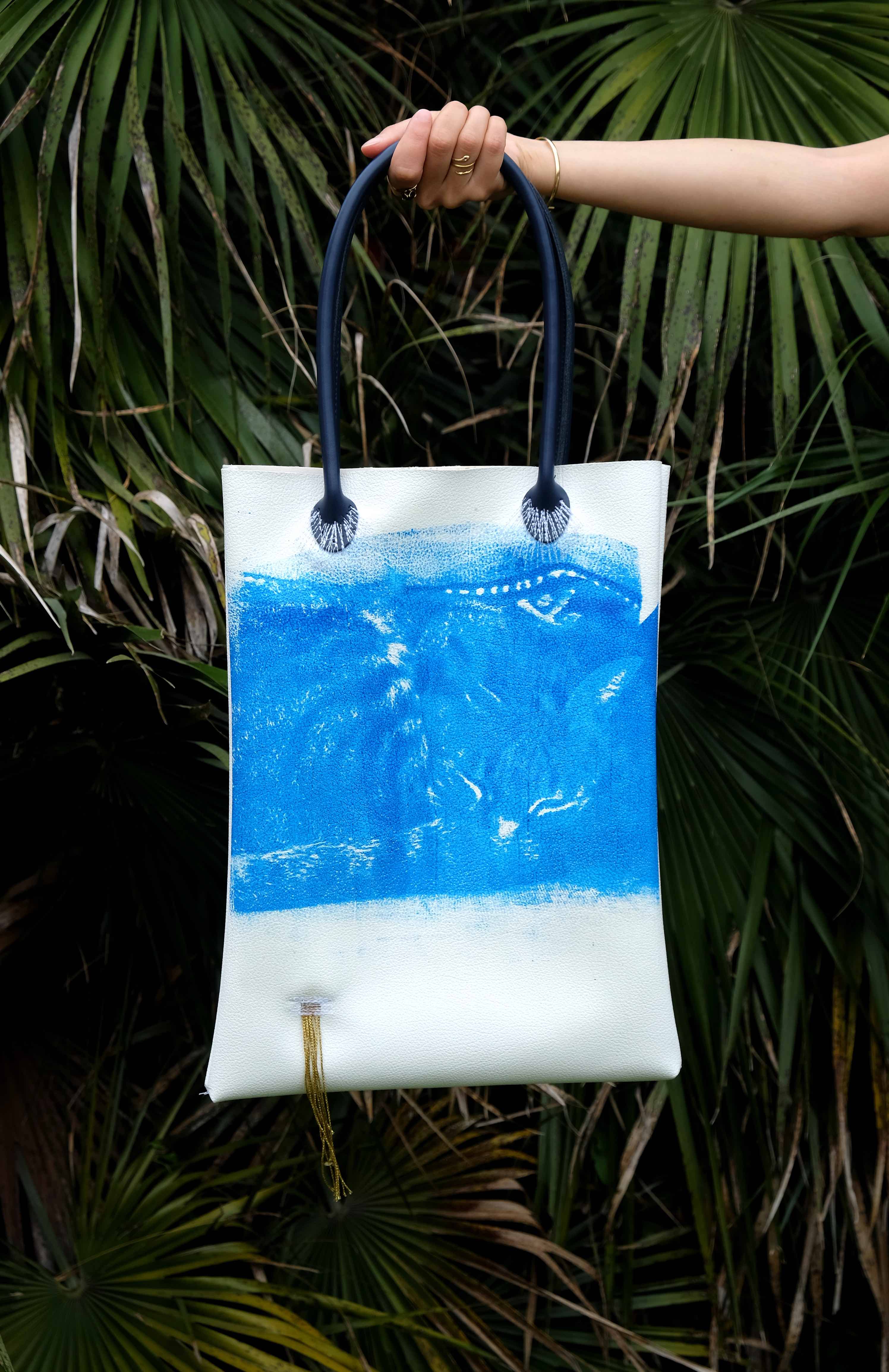 Bag nr. 3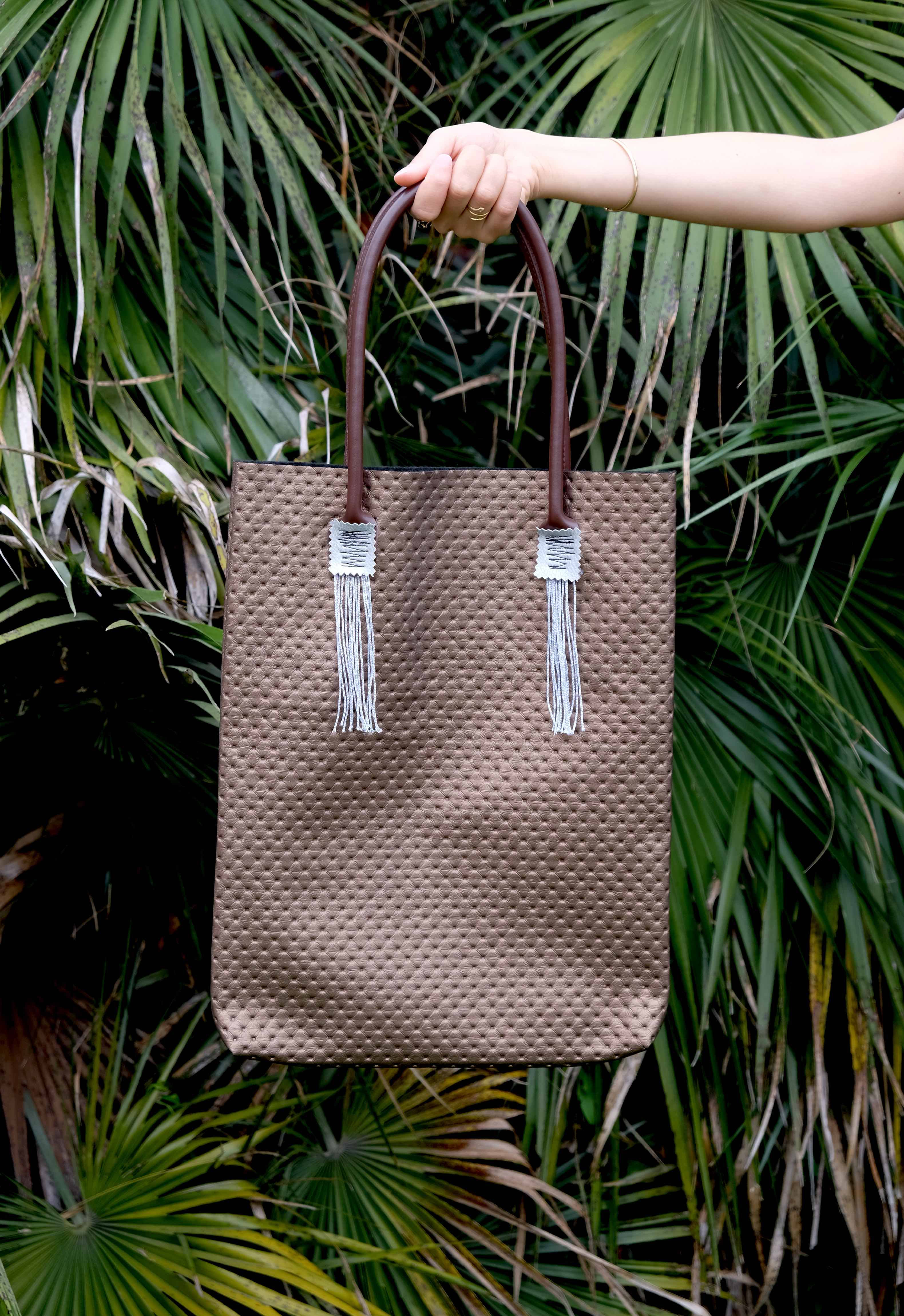 Bag nr. 4



Unique tote-bags handmade by Daniel González, with a pocket designed as a business card holder inside the bag.

These specific bags were designed exclusively for Contemporary Attitude as part of the collaboration with the project.

Grandmother Collection is a unique line of bags designed by the Artist as part of his project

DG Clothes Projects - Wareable Sculptures for Daily Use.