Aurora Borealis
and
Aurora Astralis
aka
the maxi scarves by Ludovica Gioscia
#uniquepiece #handmadebytheartist

The large-scale scarves produced for Contemporary Attitude are a portable version of Ludovica Gioscia's Textile Wallpapers. The latter live unfolded in large site-specific installations. Similarly Aurora Borealis and Aurora Astralis are artworks to be draped in the home or on the body.


The scarves are made from quality silks and wools on to which the artist has sewn intricate assemblages made from textile fragments left over from previous productions.
Typical of the artists' modus operandi in which the studio is a magical place where artworks are constantly reconsidered, Aurora Borealis contains a hand screen-printed panel, part of a past installation.
Photography © Michele Panzeri
Aurora Borealis
maxi scarf by Ludovica Gioscia

Dimension: 38 x 300 cm

Composition: Silk, wool, cotton, synthetic fabric and screen printing ink


Hand made by the artist
Unique piece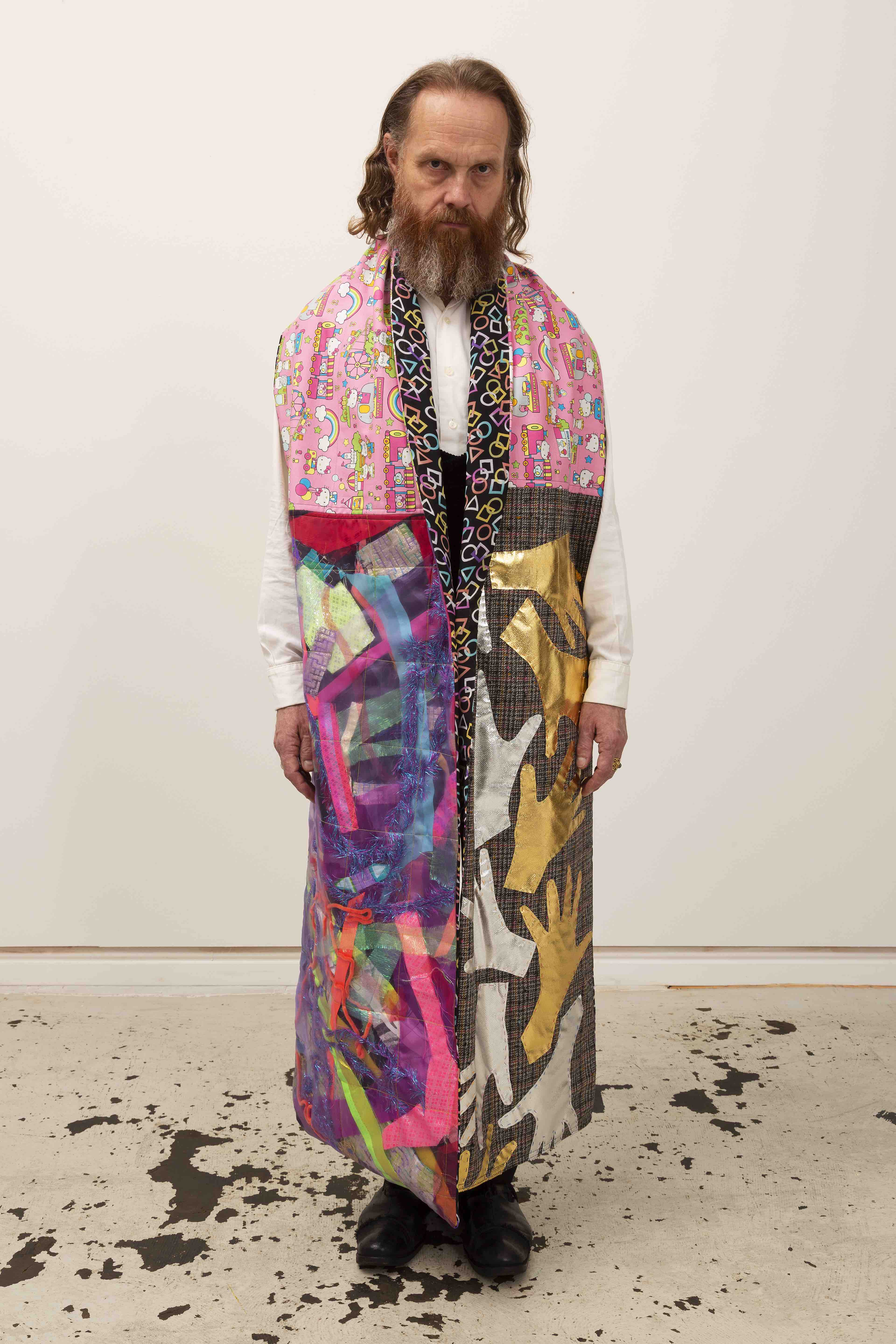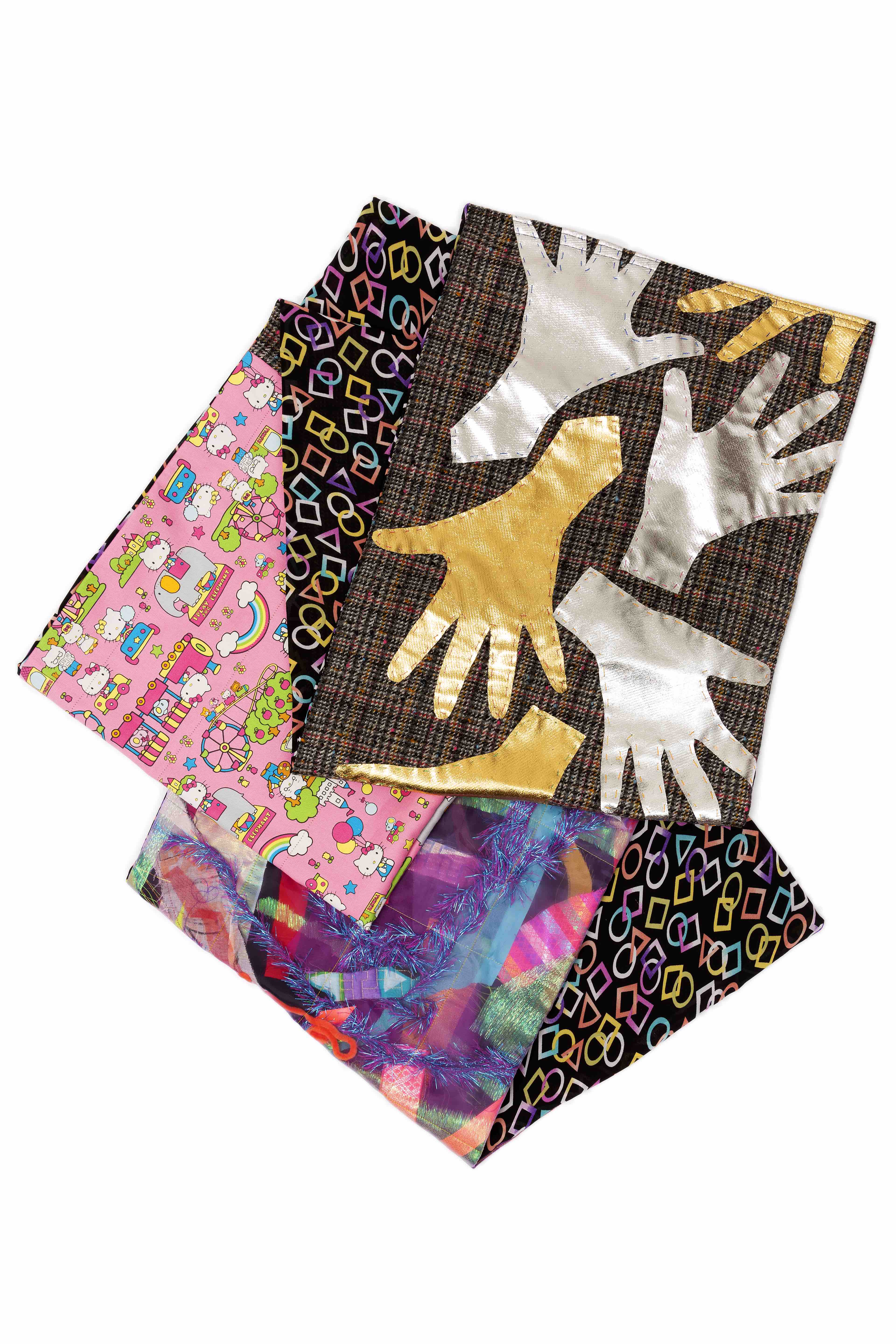 Photography © Michele Panzeri
Aurora Australis
maxi scarf by Ludovica Gioscia

Dimension: 38 x 300 cm

Composition: Silk, wool, cotton and synthetic fabric


Hand made by the artist
Unique piece
Amuleti Onirici per Viaggi Lunari
a collaboration between Ludovica Gioscia&Johnston Sheard for Contemporary Attitude