UN JARDIN
aka
the collection of pendants by Rachele Sotgiu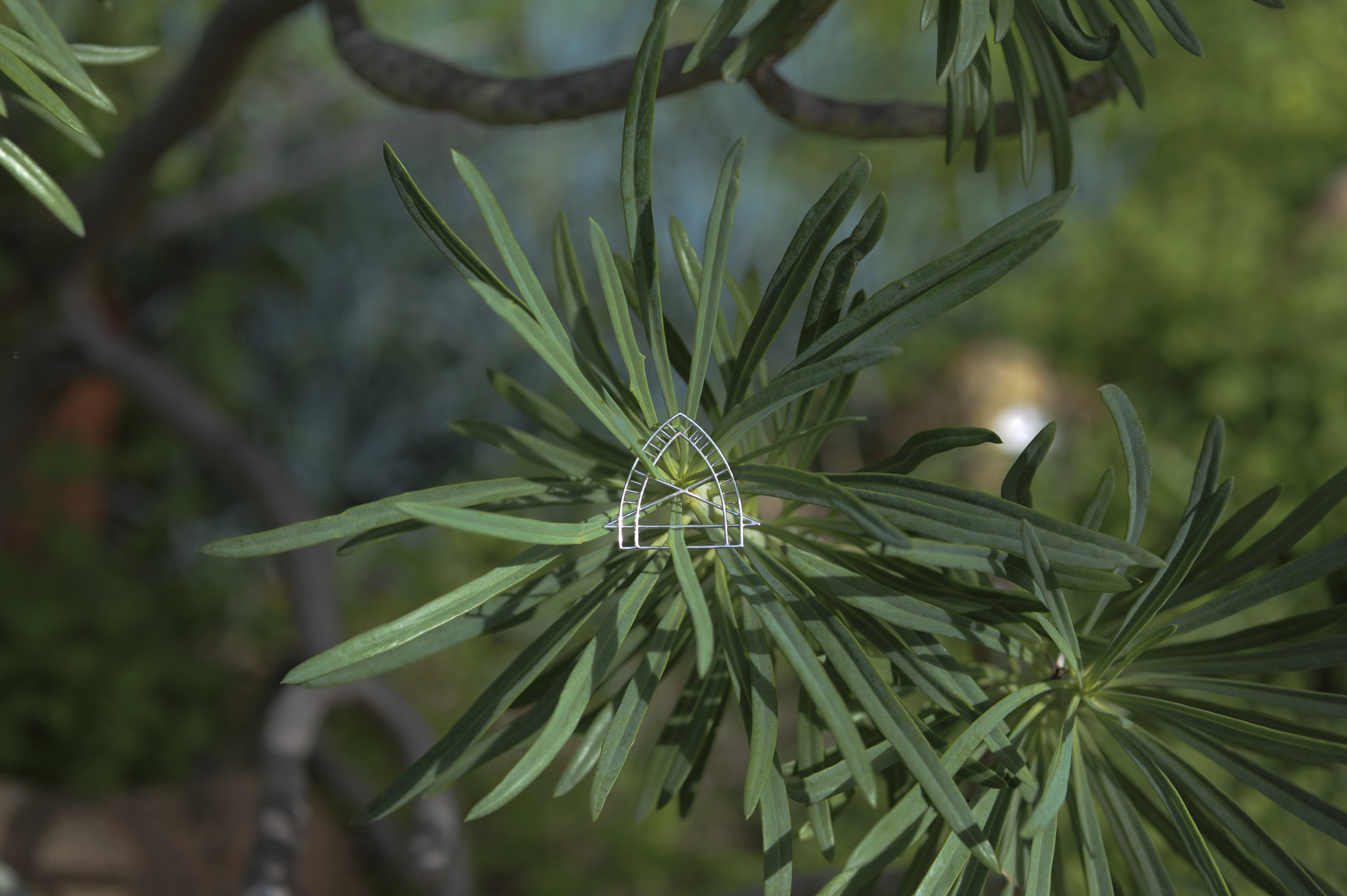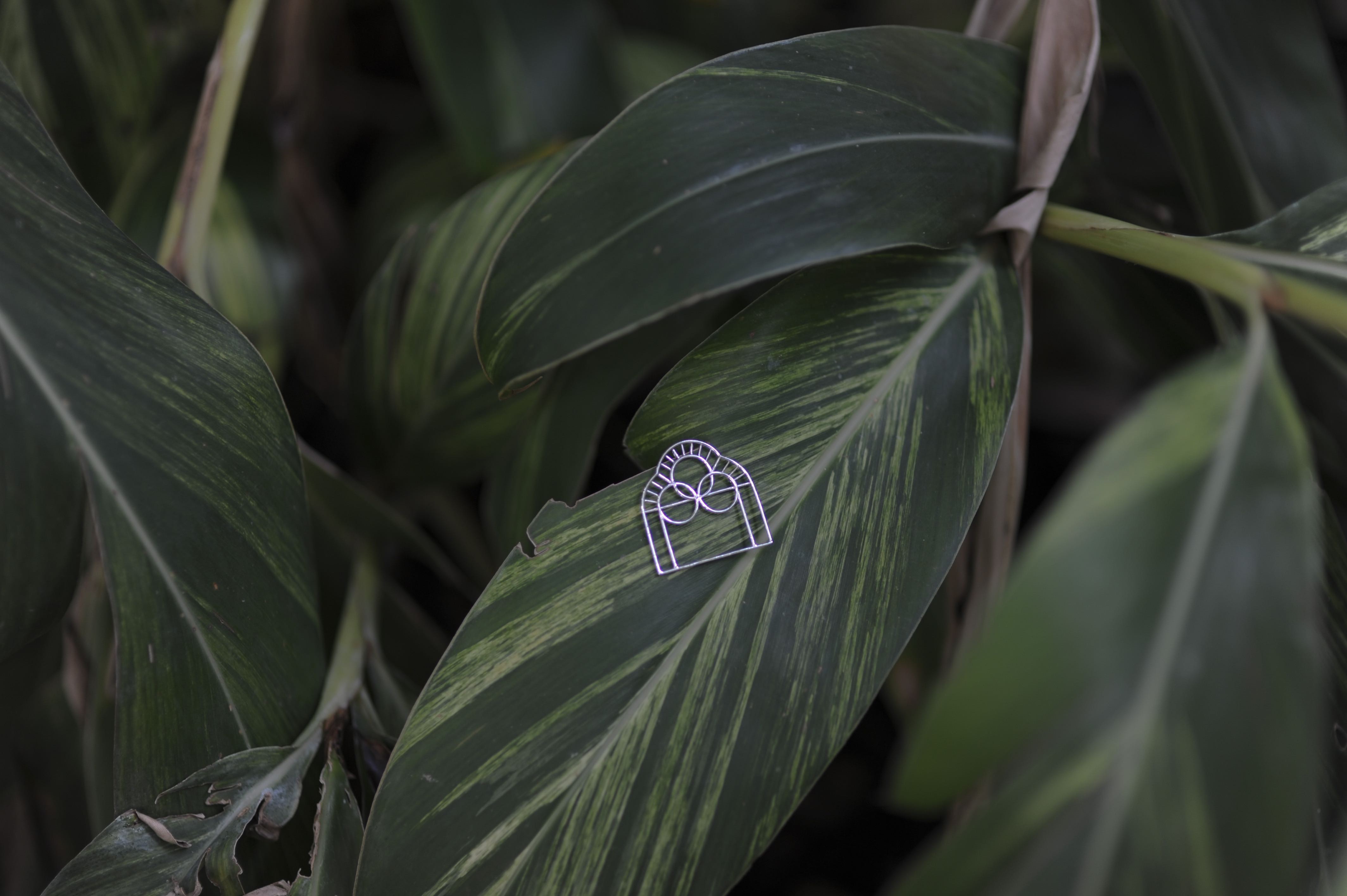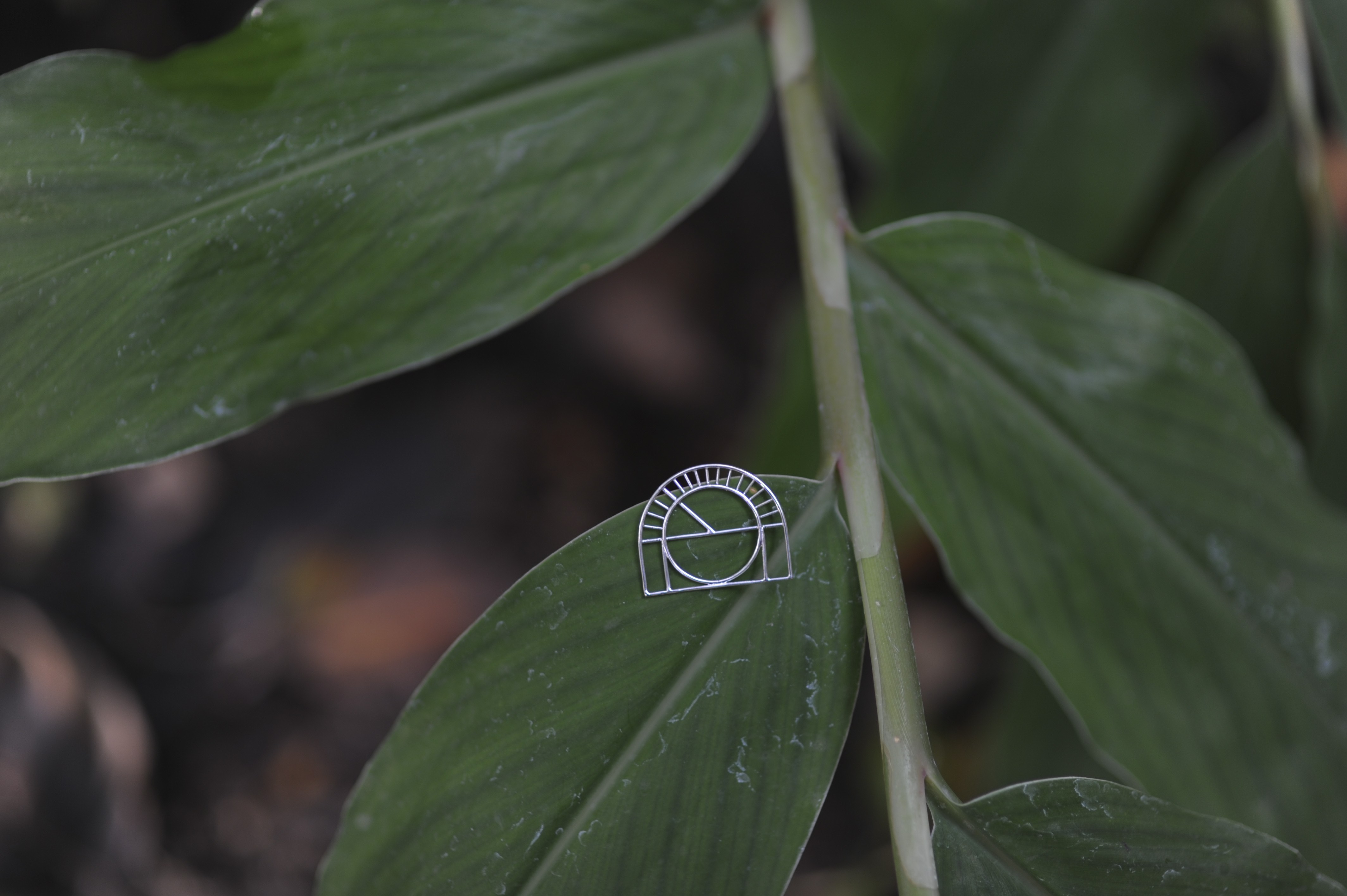 Every pendant designed by Rachele Sotgiu is a gate, an entrance to a garden, to a place where nature is closed and controlled.
This collection of five pendants originates from her project "Un Jardin", which represents Sotgiu's invitation to live one of her narrative scenarios, where an iron gate needs to be crossed to find yourself in a place of pleasant solitude.

Every pendant is made by a sardinian artisan, in 925 silver.

Each version comes in an edition of 5 limited pieces.

Un Jardin (I)
160 euros
Un Jardin (II)
160 euros
Un Jardin (III)
160 euros
Un Jardin (IV)
160 euros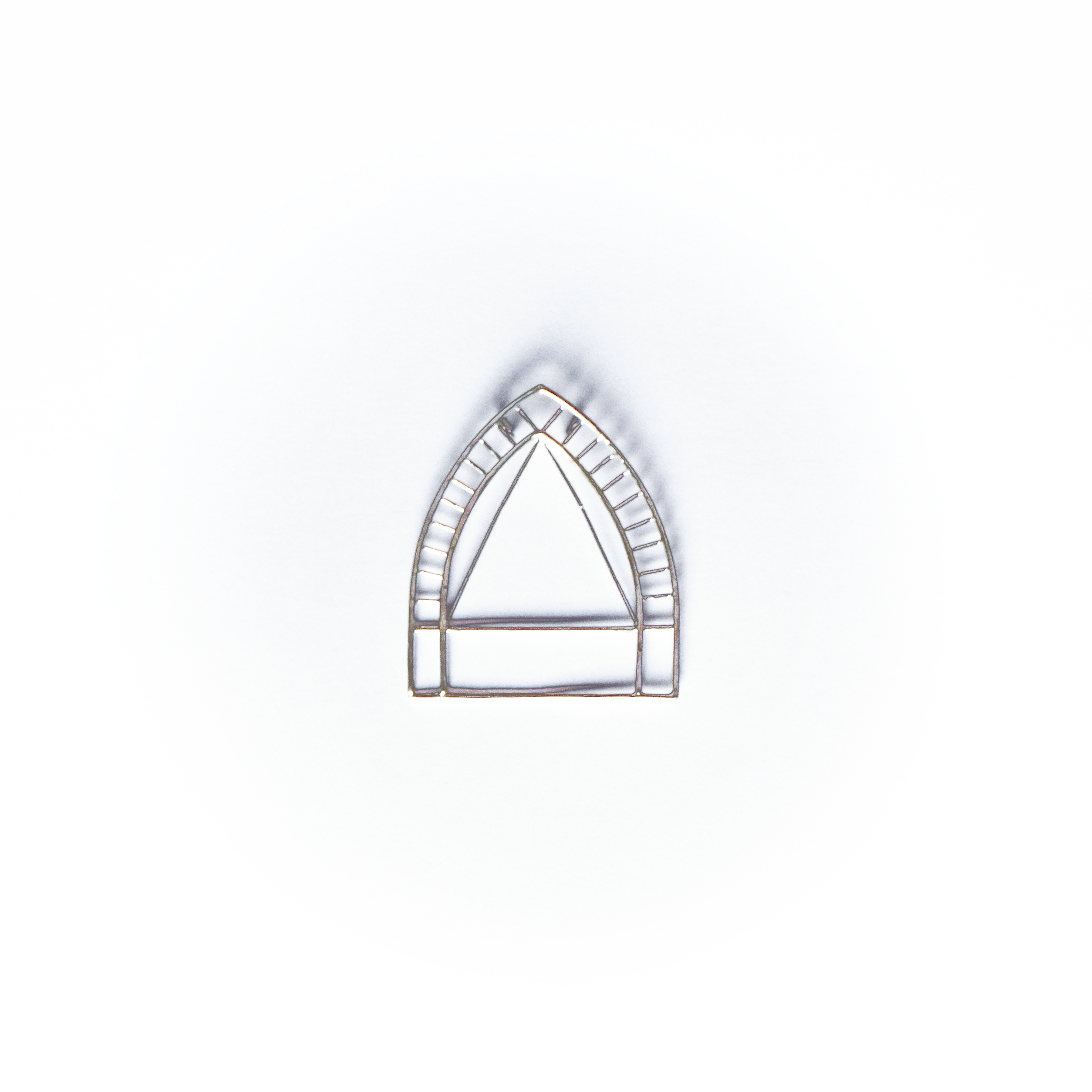 Un Jardin (V)
160 euros
Please get in touch if you wish to purchase the entire collection.

Free express shipping in europe.