UTOPIA
aka
the jacket by Stacie Ant
#virtualfashion #3Ddesign #limiteedition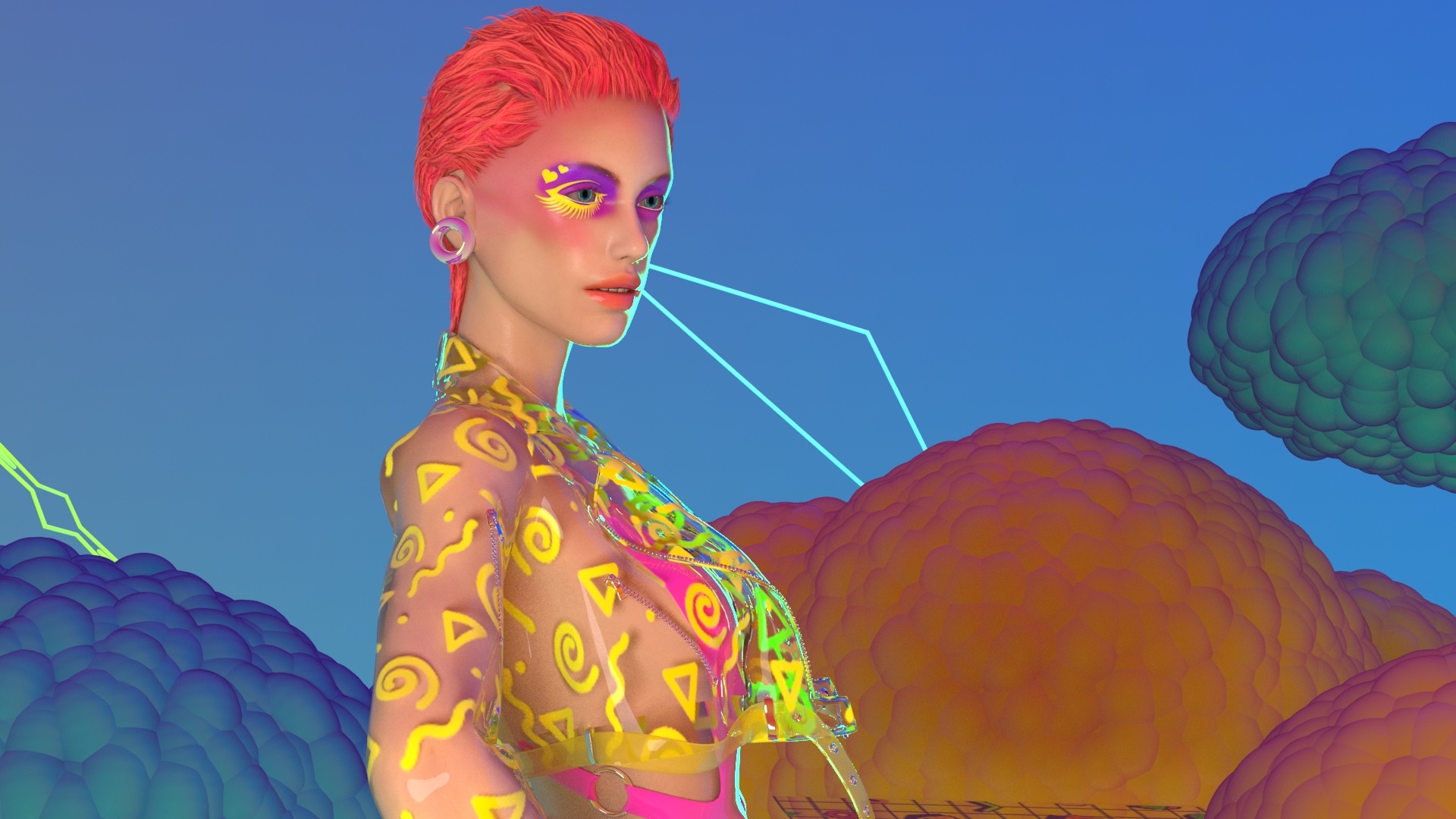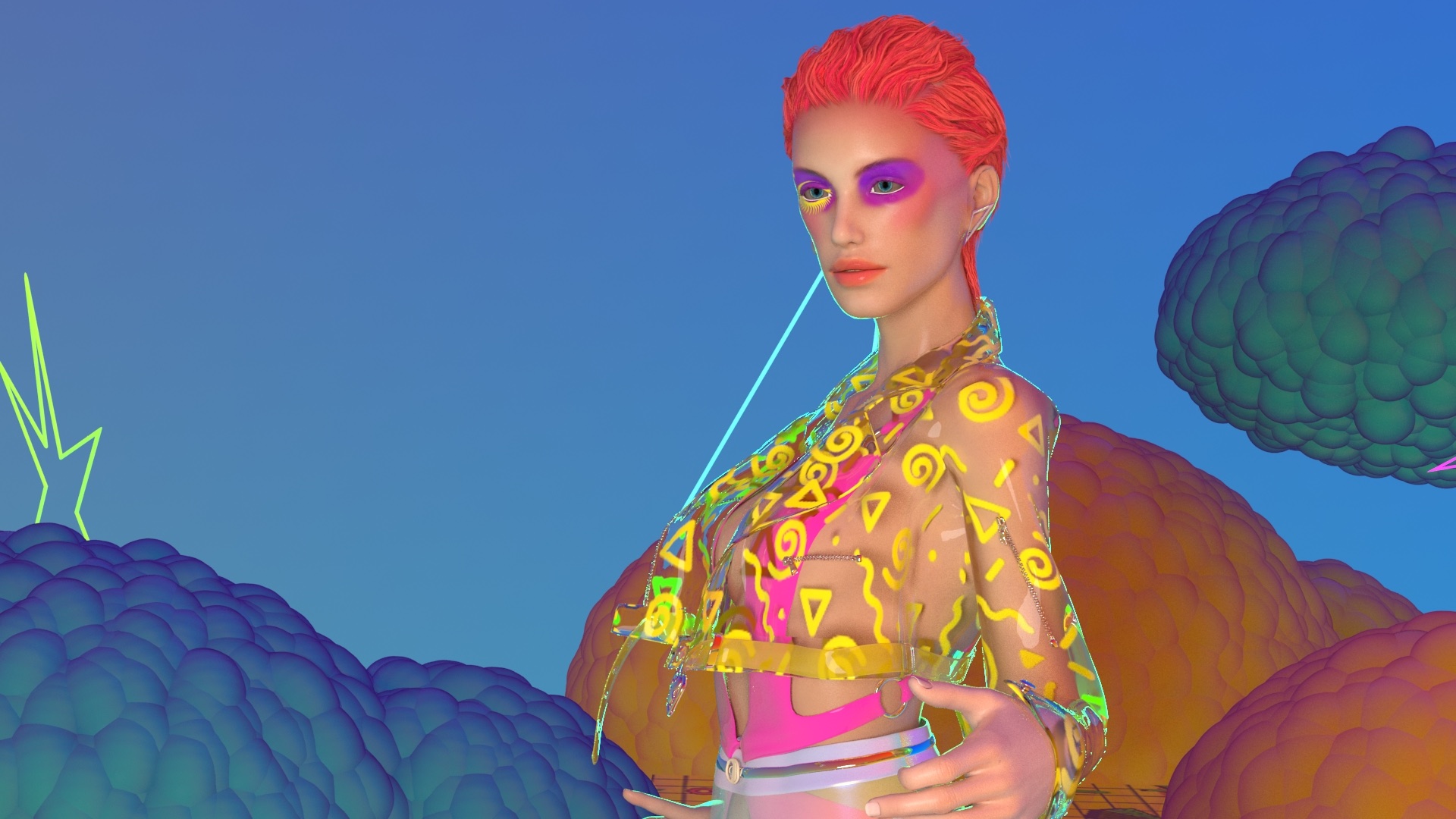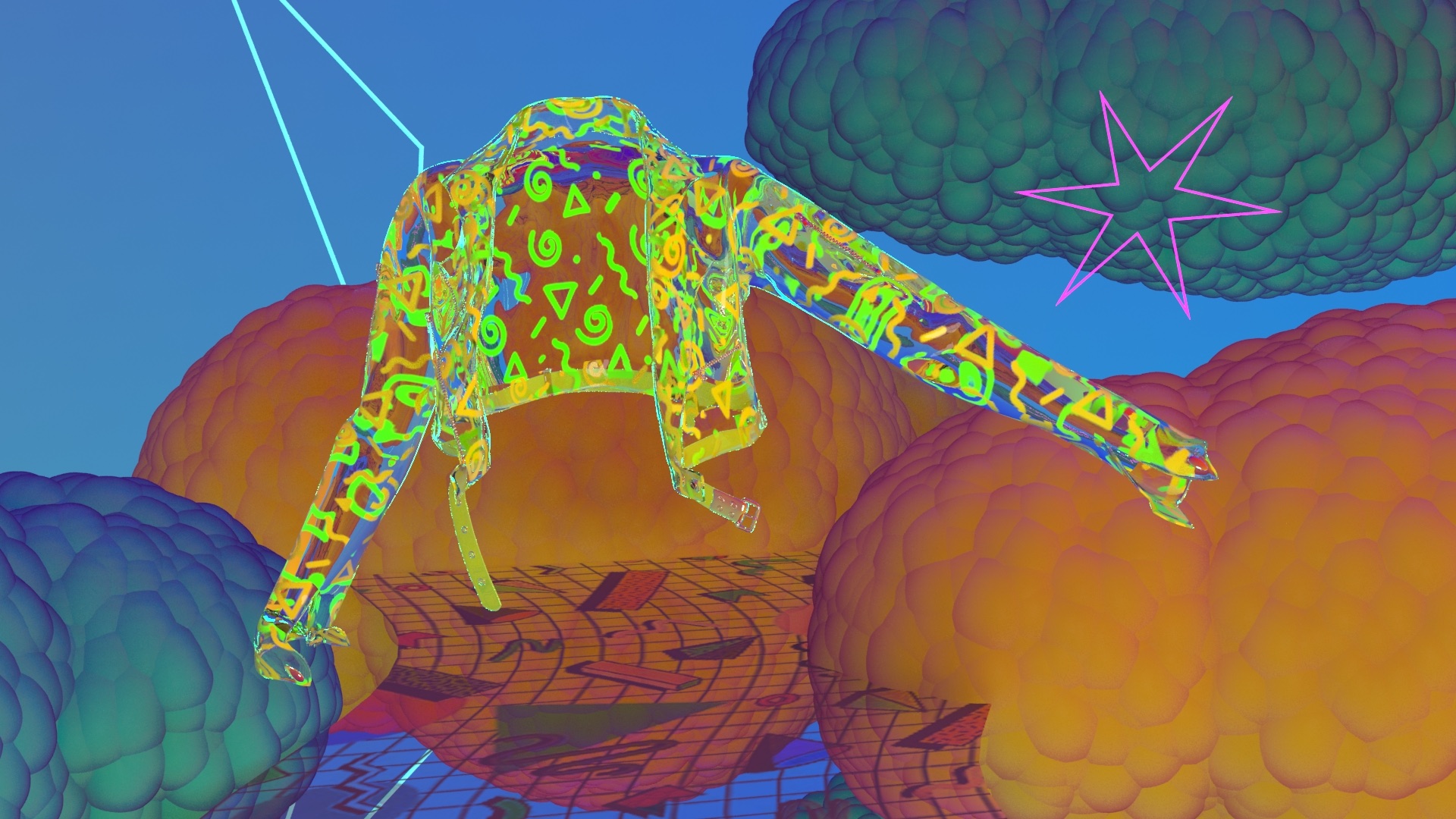 UTOPIA is a garment that explores the themes between internet art vs the tangibility of an online experience.

The garment integrates synthetic materials, geometrical patterns and pays homage to the visual style of the Technophilia culture of the early 90's.

With the creation of this one of a kind Utopia Garment, Stacie Ant celebrates the availability of new digital tools that allow one to design physical garments that until recently was only realized through a digital screen.

Please get in touch by writing to info@contemporaryattitude.com if you wish to purchase this item.

Edition of 6