ALTERSTATE (2012)
by Rachel Morellet
Fabric, 66 x 122 x 20 cm
(all pictures are courtesy by the artist)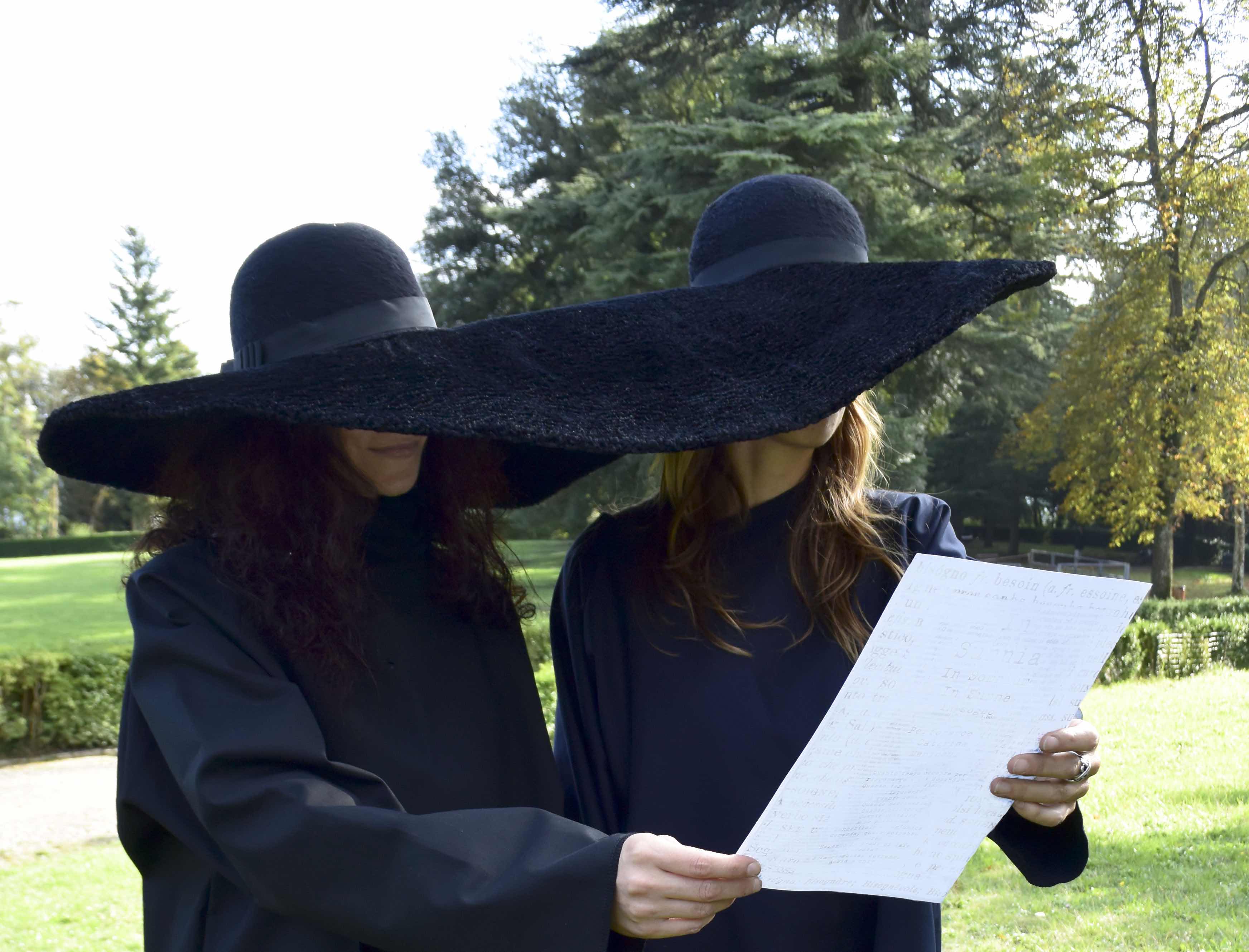 Alterstate is the result of my incessant research of duality. I like being in two, I sometimes catch myself doing imitation, for example if a person stutters I do the same unintentionally.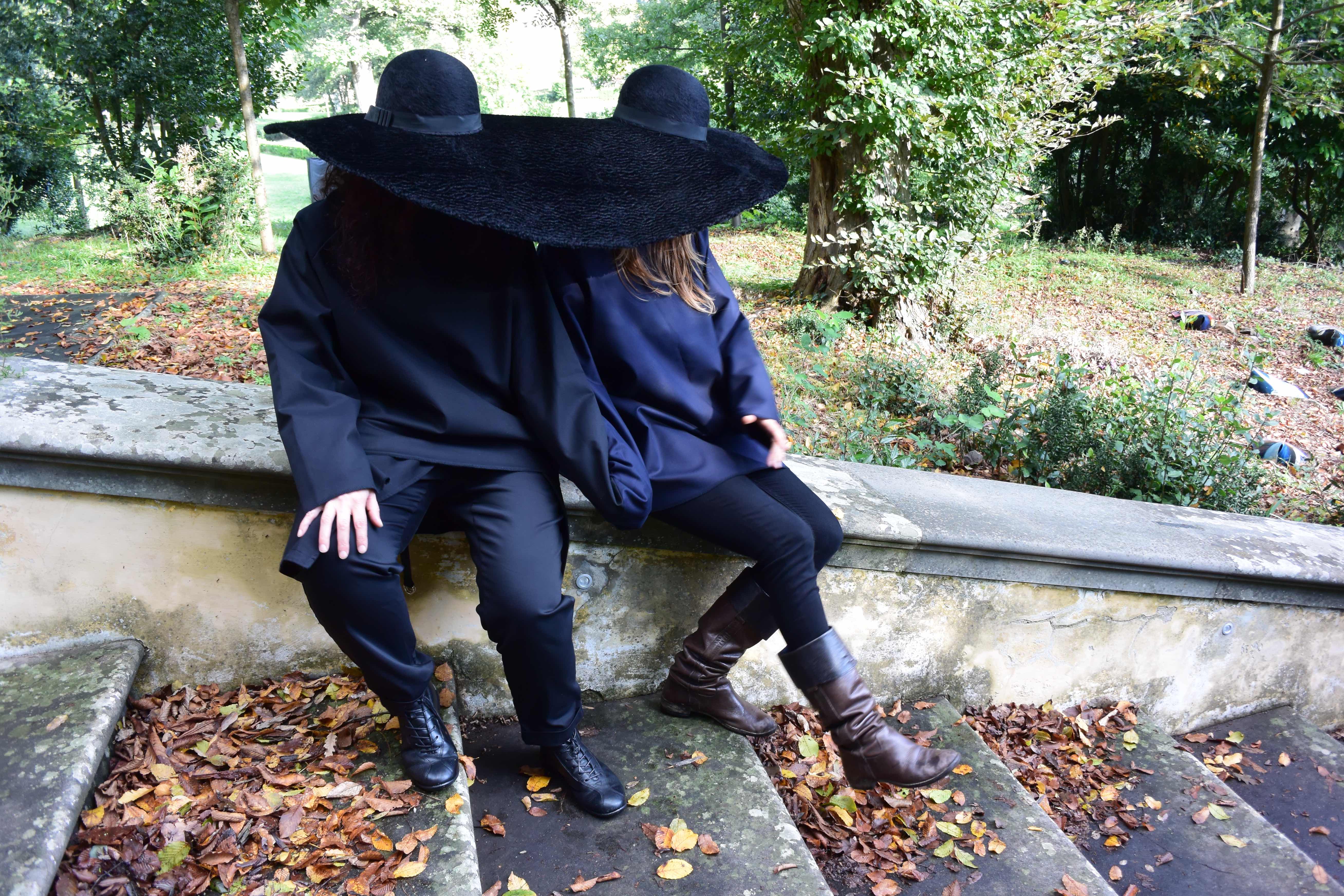 This research asserts so much in me that I have been asking my parents if I had not had a twin disappeared and hidden, but no. Alterstate is thus a metaphor for this research of oneself and the other.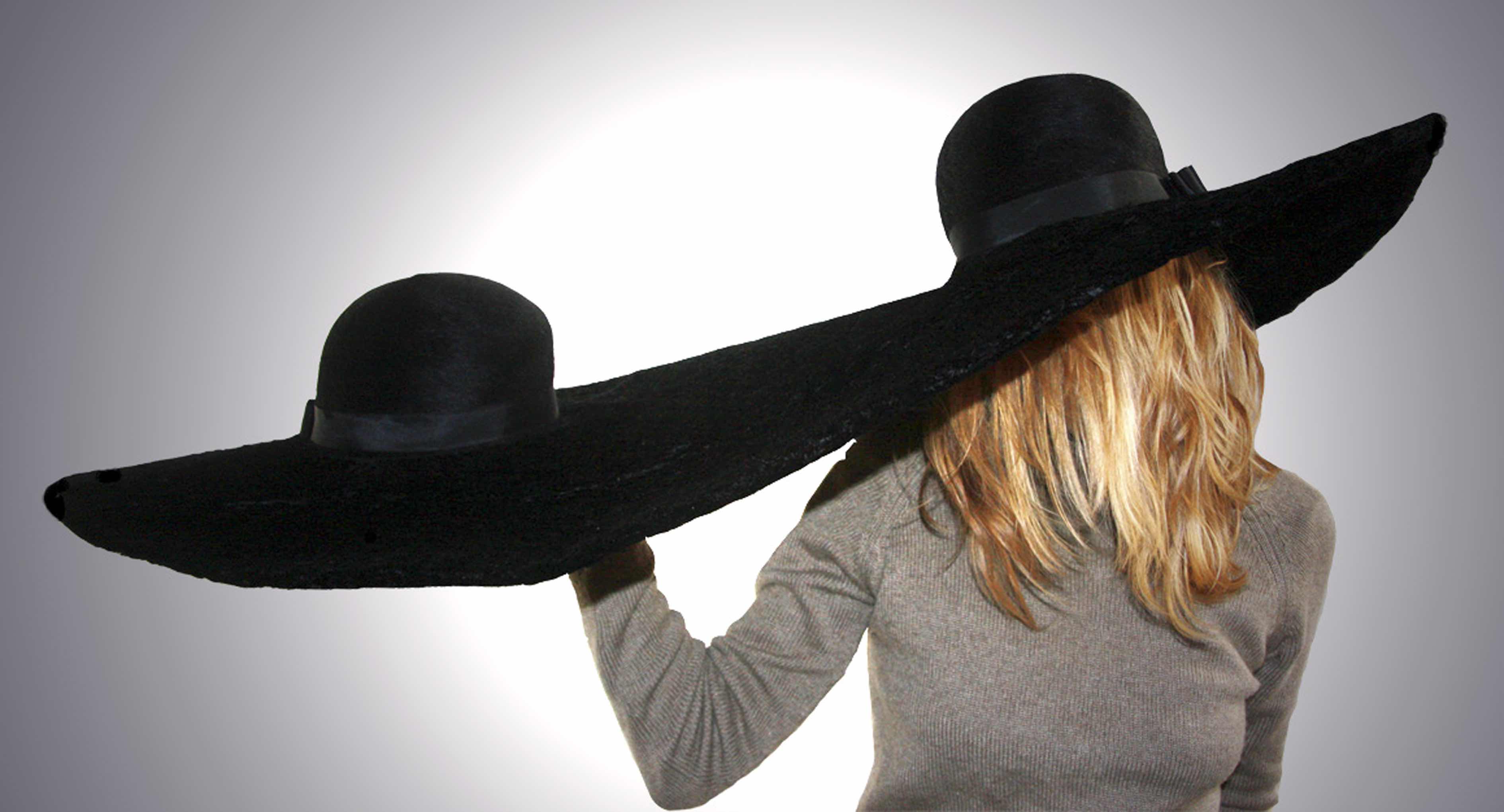 The hat is worn during artistic events and shared with the audience, itself invited to interact with me, their loved ones or strangers. It is also used as an instrument of inspiration by dancers and performers for the creation of their own shows.