THEY PROMISED US FLYING CARS, BUT ALL WE'VE GOT ARE SOLAR POWERED PARKING METERS (2019)
by Stefan Eichhorn
Foam rubber, fabric, plastic, zippers and other found materials
Approx. 200 x 60 x 60 cm
(all pictures are courtesy by the artist)



Recyclable rockets, new types of space telescopes in search of Earth-like planets, stations on Mars - utopias of a new generation of space enthusiasts since the beginning of the 21st century - symbolise the research of alternative habitats for our civilisation.
On the other hand, a contemporaneus critique of space travels and lack of different kind of sustainability in this contemporary time of climate change and growing inequality cannot go unnoticed.


Stefan Eichhorn sticks to this ideas while working on "They Promised Us Flying Cars, But All We've Got Are Solar Powered Parking Meters".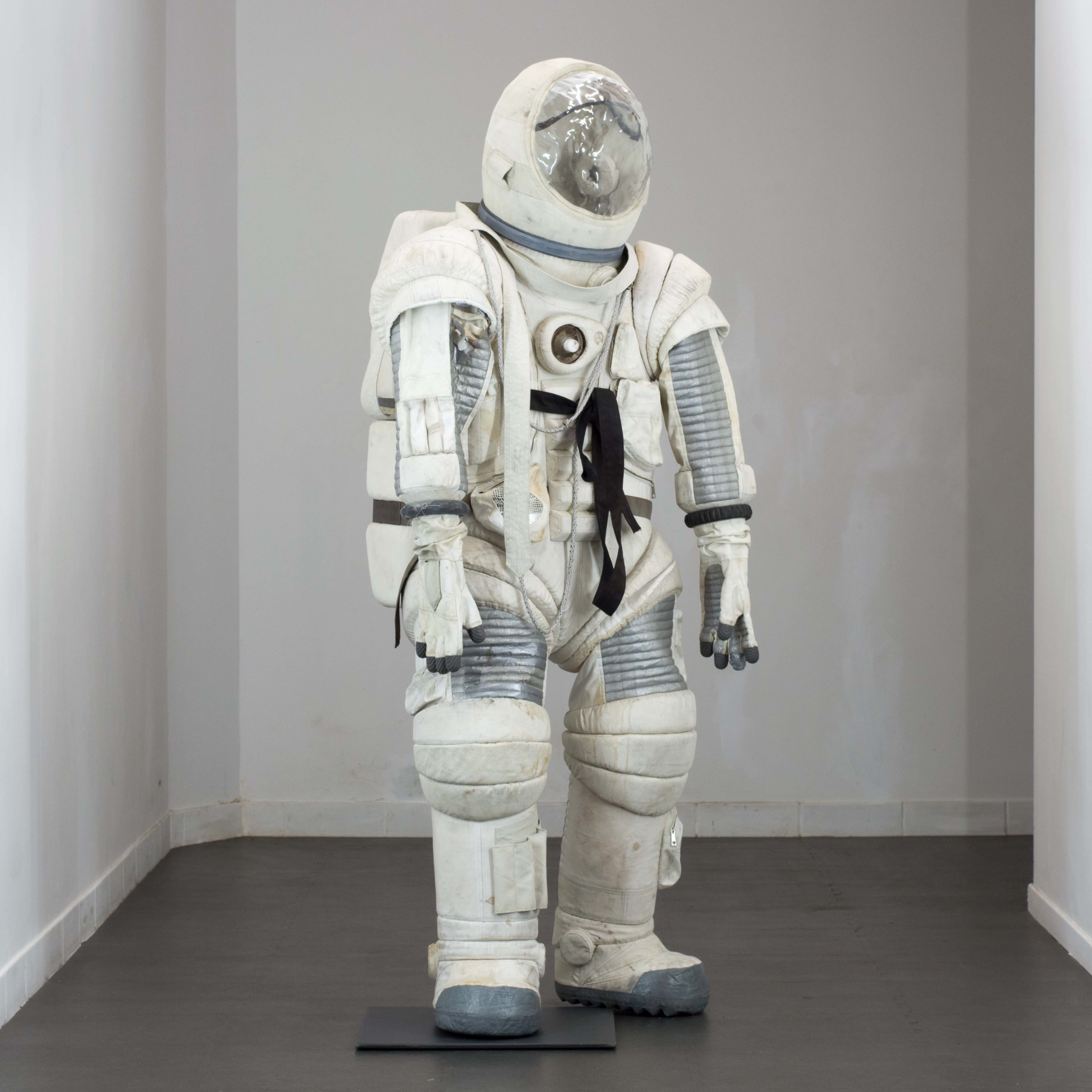 The space suit, a common image in the last centuries collective scenario, an icon of progress and utopias, becomes the subject of a long term intervention.

Three suits are designed and assembled with found remnants of urban life - old mattresses, soiled fabric and civilisational waste. Our next fugitive landing on afar planets can finally begin.