CHRISTMAS ECTOPLASM

texts inspired by FORMER ATHEISTS and other magicians
#anexhibitionofwords
We are reevaluating some christian concepts,
stealing from german poets,
sheep of balkan aristocrats
integrating a momentary catastrophe into
an exhibition of words

"Educate in order to Liberate"
witness a clashing of amish
and bourgeoisie values
as a backdrop
a soundtrack
for a safe winter at home

Happy Holidays
from Contemporary Attitude*
*We are starting our own merchandise, a line of clothing designed by our very own team. This is our first project, made on occasion of the holiday season. By buying this product you are sustaining our research and collaborations with artists.


Seven hand painted t-shirts

one of each / unique pieces / original design / hand painted



︎︎︎ place your order by writing to info@contemporaryattitude.com︎︎︎
**Please note since every size is different from brand to brand, we strongly recommend that you see the chart at the bottom of this page.
---
1. Terror Before Liberation/ 2. Umiltà Divina Ricchezza Terrena/ 3. Kindness said the Orphaned Father/ 4. When you become self-conscious you get thrown out of paradise/ 5. Acceptance of the Tragic Precondition/ 6. Flip the tree/ 7. Angels as Mirrors of the Human
1.
Terror Before Liberation
Jack&Jones cotton t shirt
Size L (loose fit)
(1: 68cm ; 2: 55cm; 3: 23cm; 4: 56cm ︎︎︎ see chart at the bottom of this page)


50 euros


SOLD OUT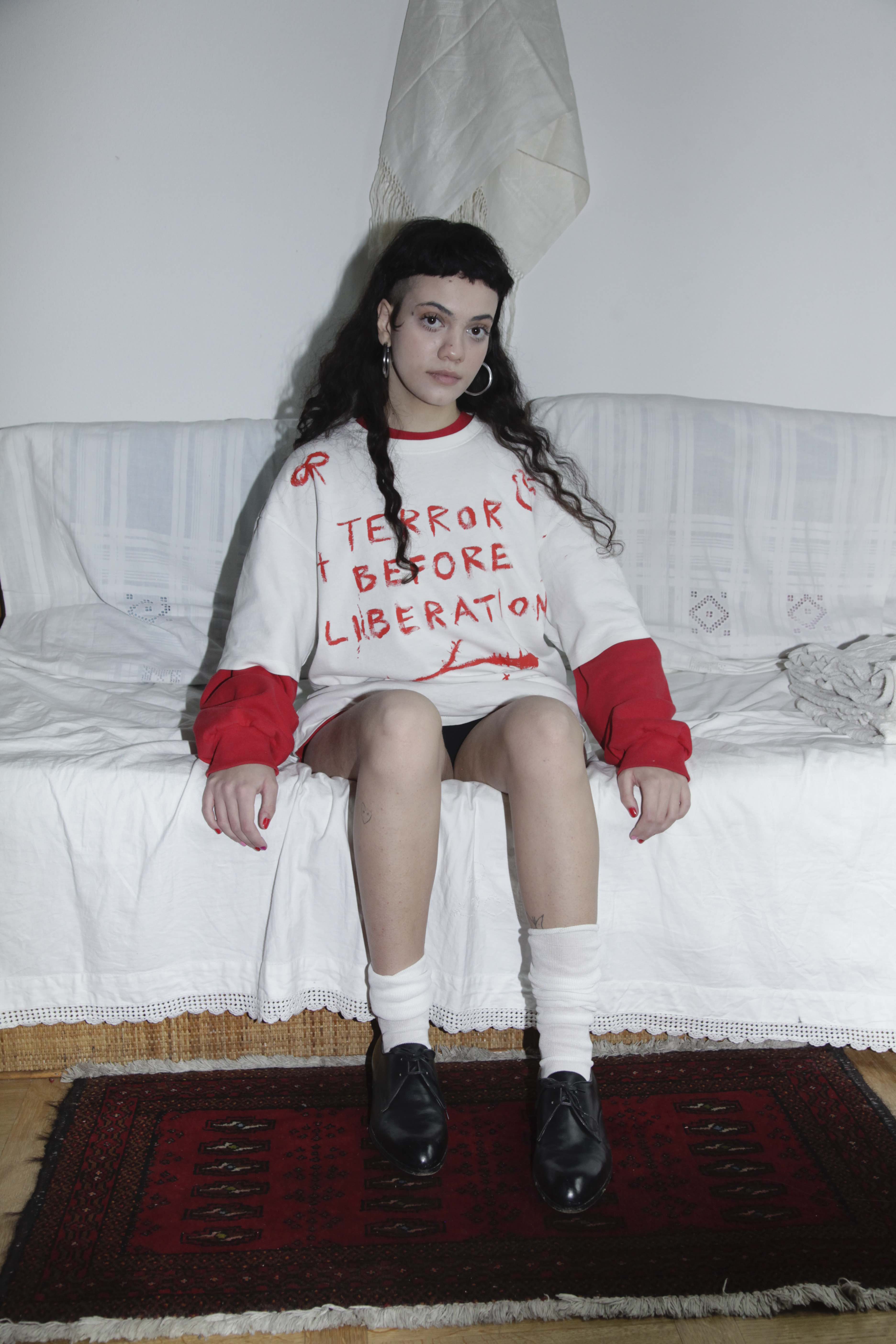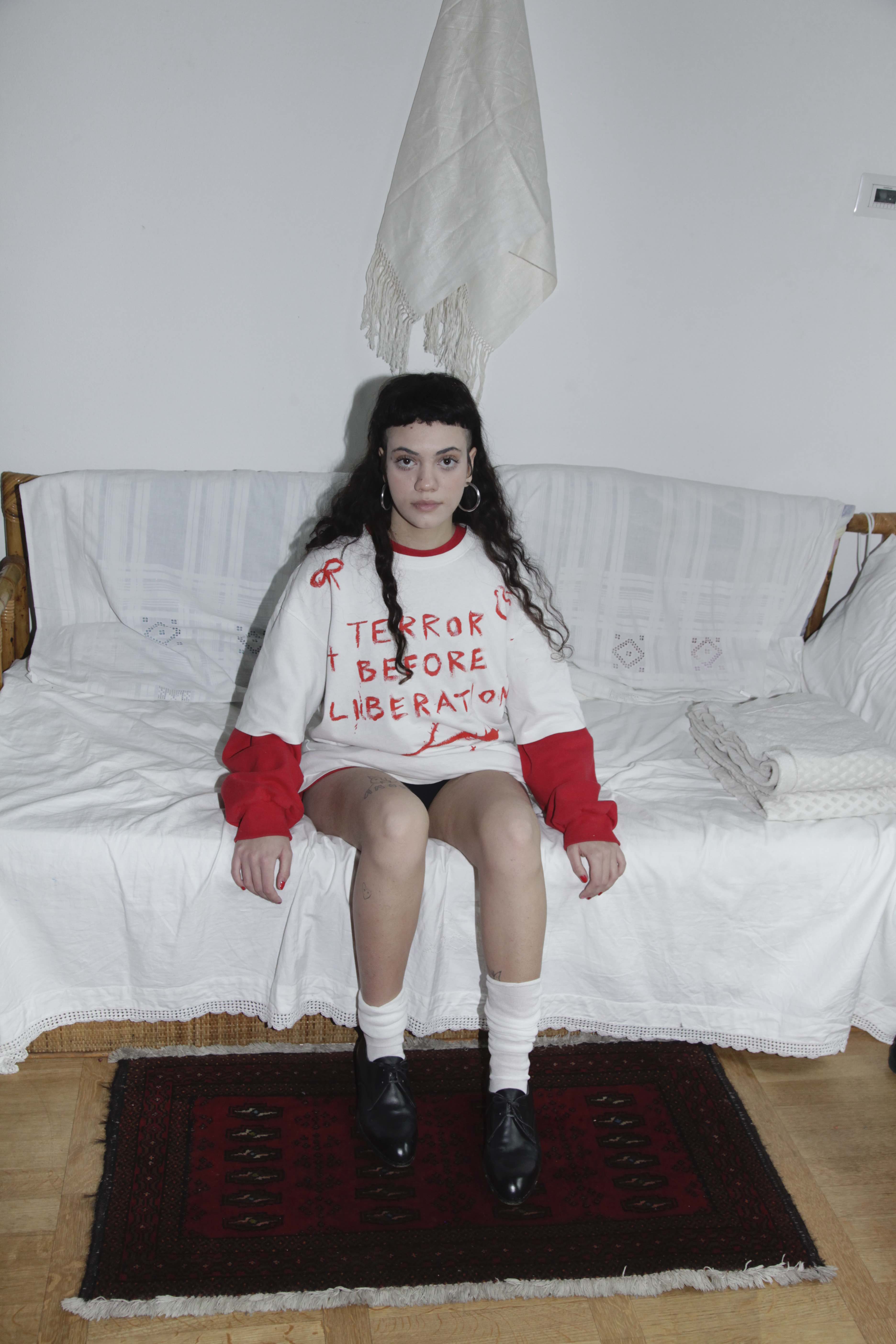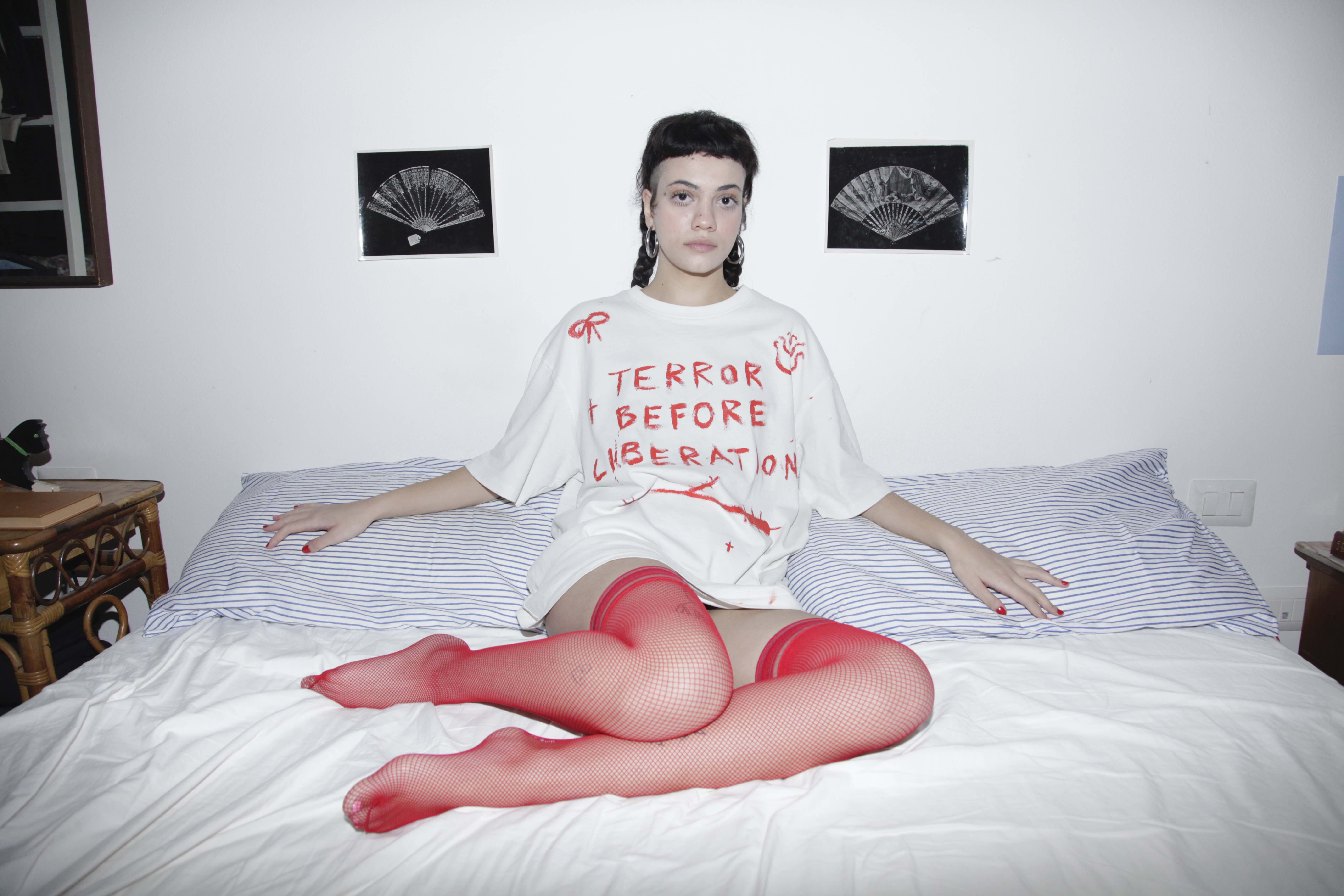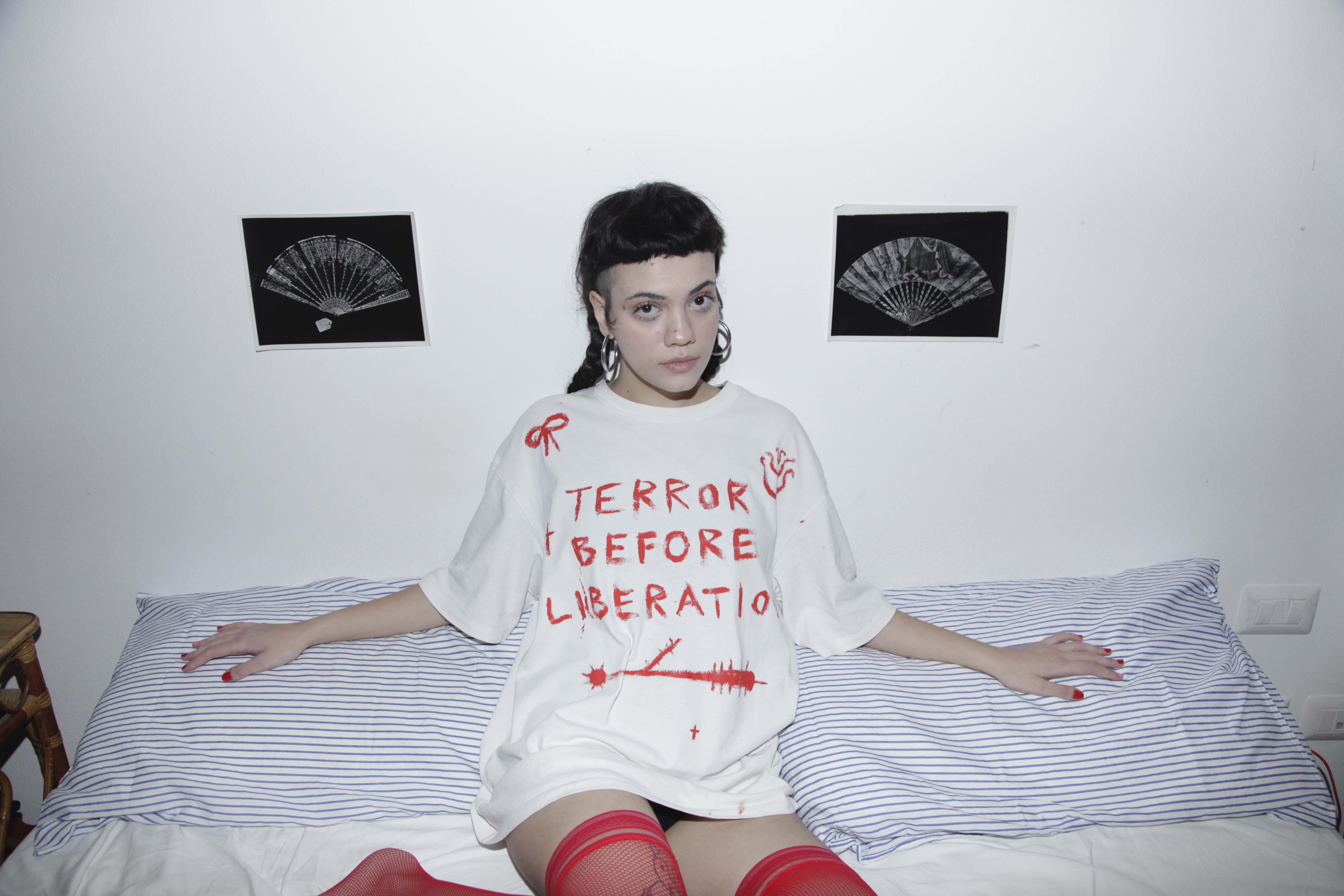 ---
2.
Umiltà Divina Ricchezza Terrena

New 100% cotton made in italy t shirt with traditional treatments
Size M
(1: 73cm ; 2: 52cm ; 3: 20cm ; 4: 45cm ︎︎︎ see chart at the bottom of this page)


50 euros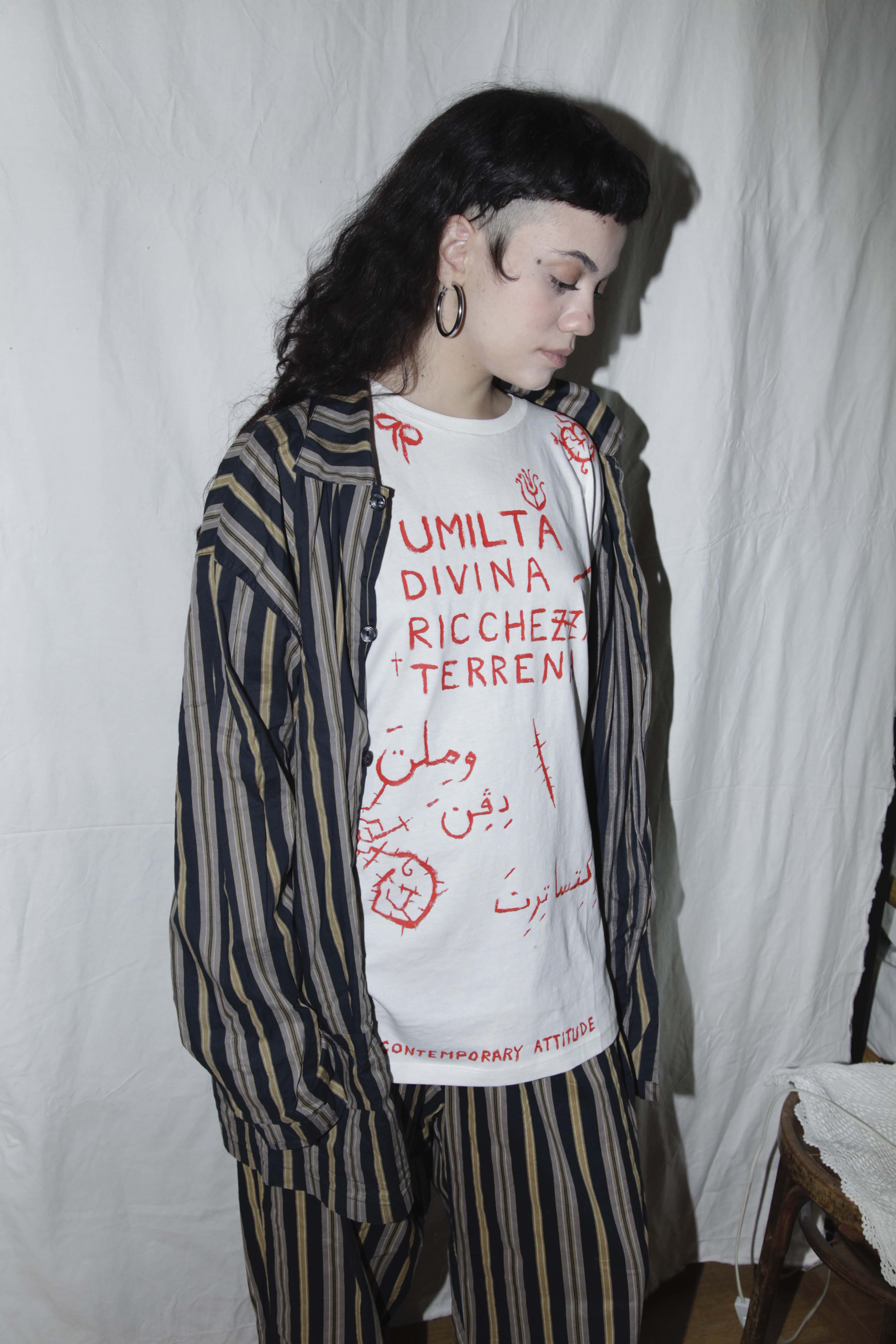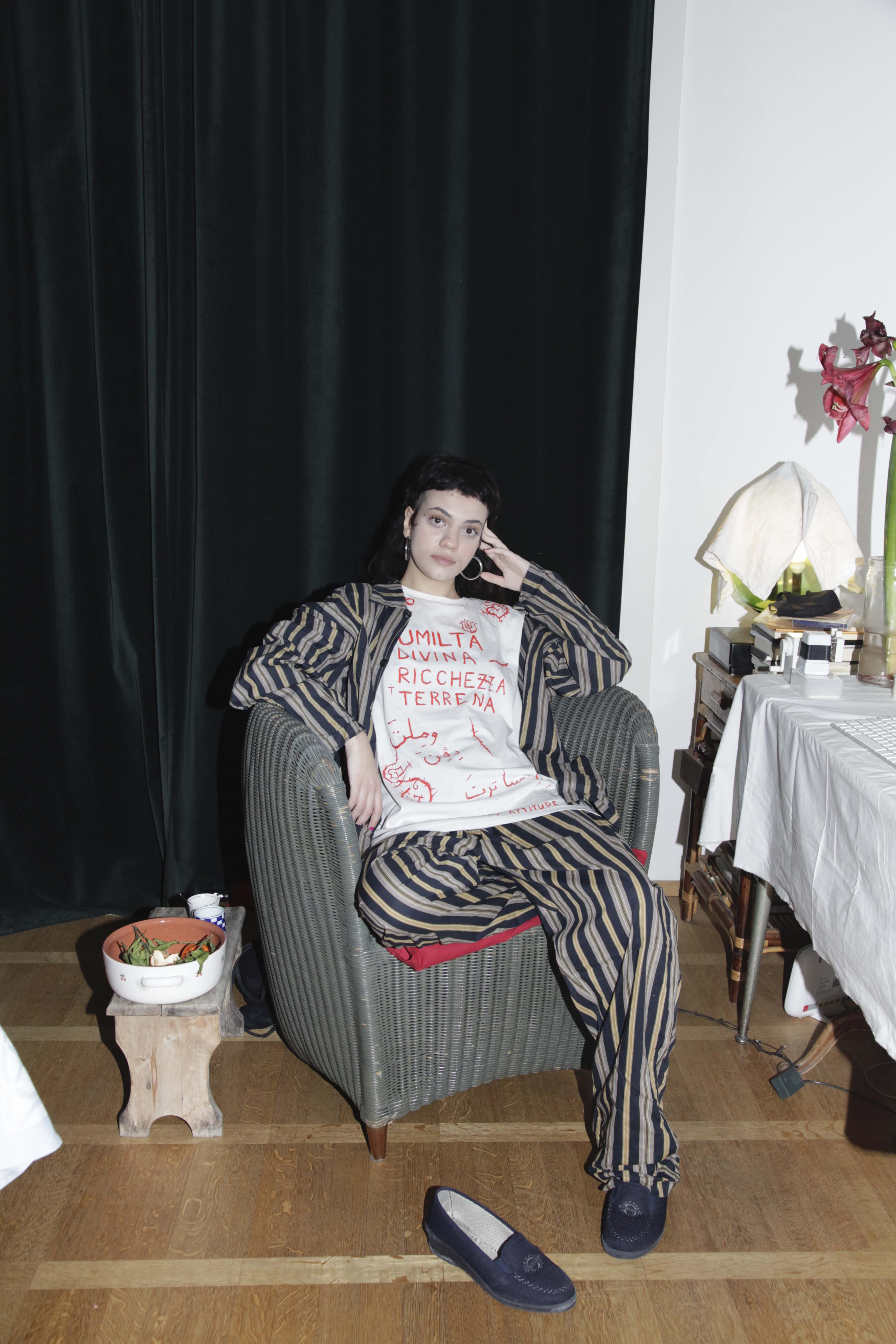 ---
3.
Kindness said the Orphaned Father

New 100% cotton made in italy t shirt with traditional treatments
Size M
(1: 73 ; 2: 52 ; 3: 20; 4: 45 ︎︎︎ see chart at the bottom of this page)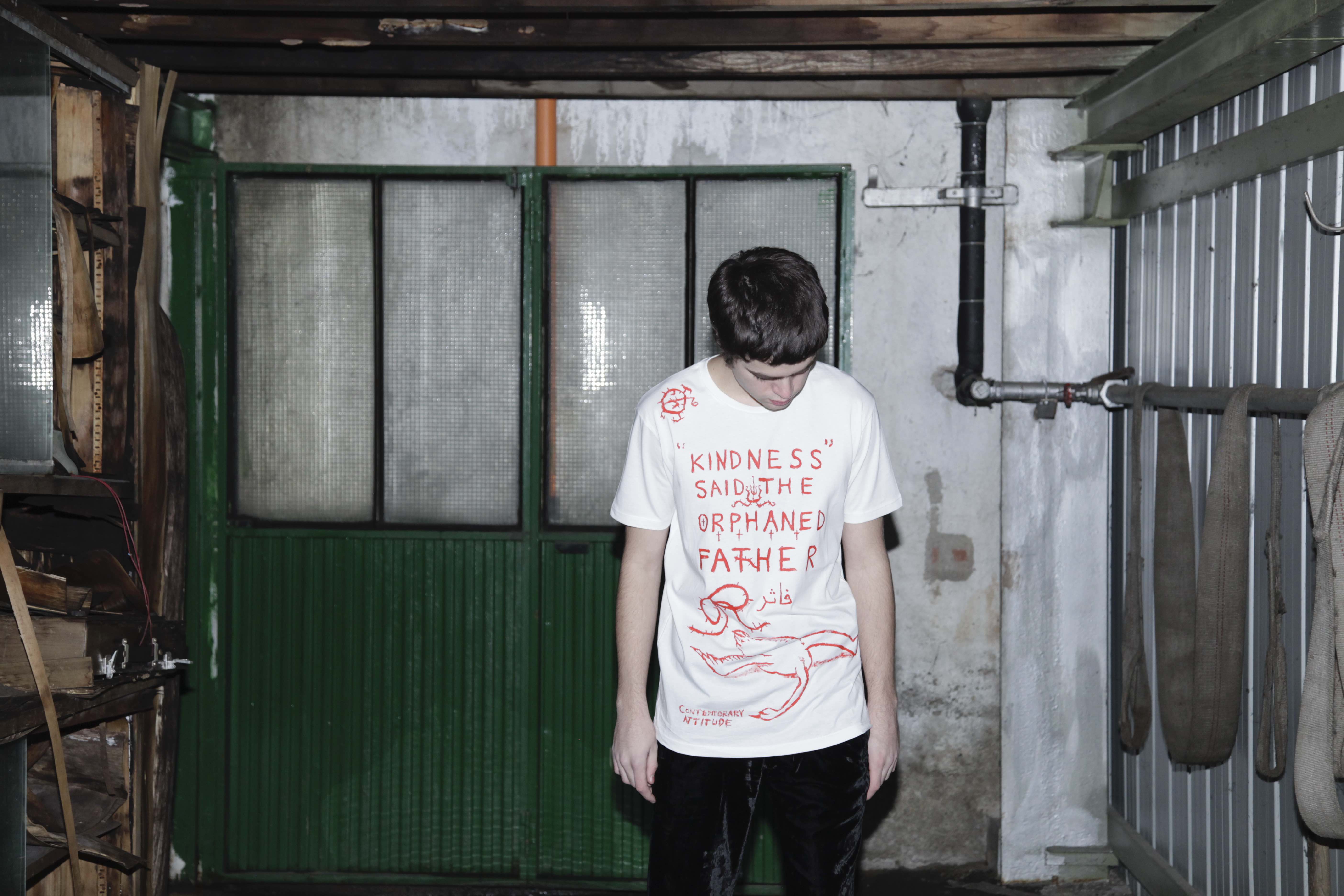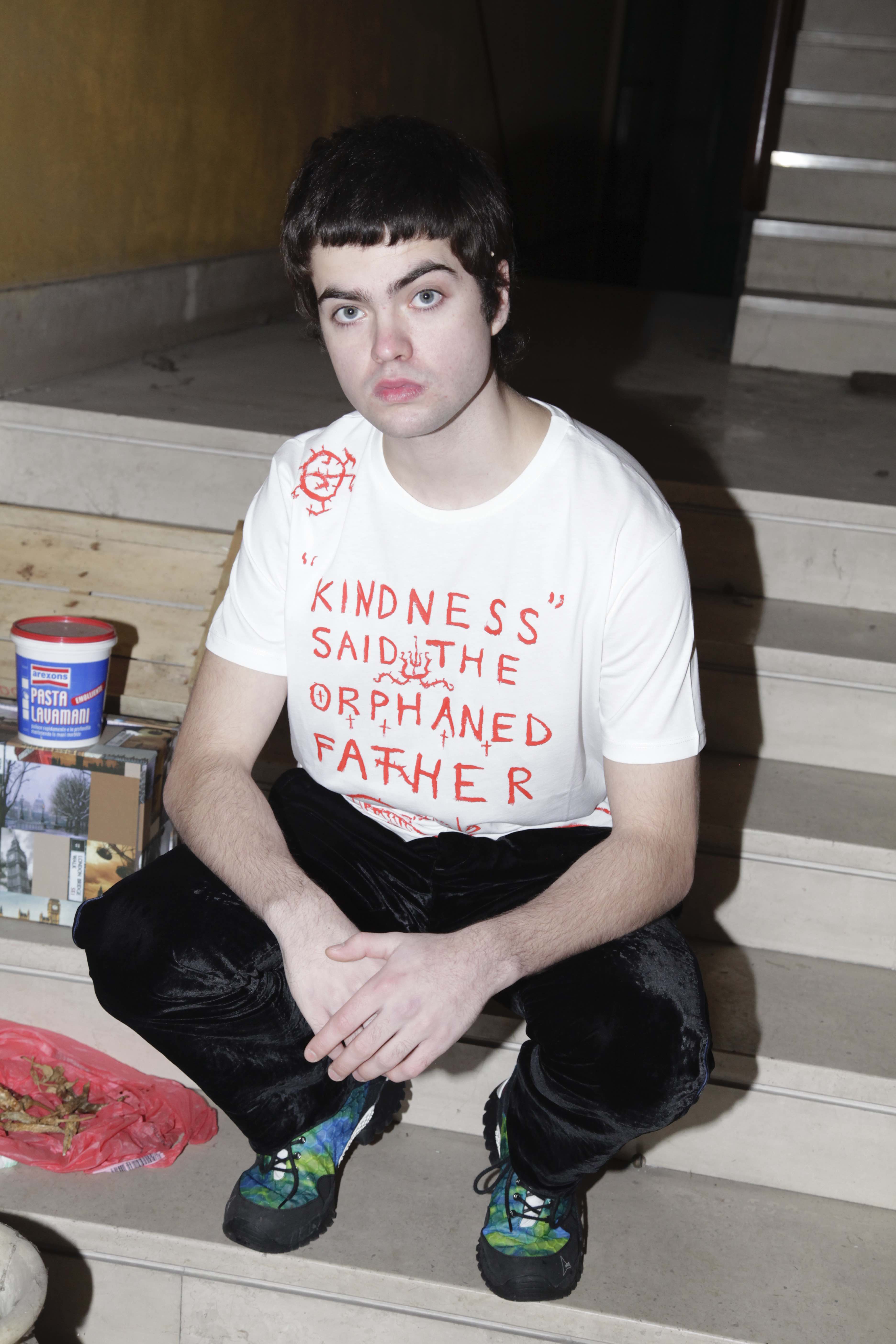 ---
4.
When you become self-conscious you get thrown out of paradise

MUJI t shirt 87% cotton 13% polyester
Size XL
(1: 70; 2: 60; 3: 22; 4: 48 ︎︎︎ see chart at the bottom of this page)



50 euros

SOLD OUT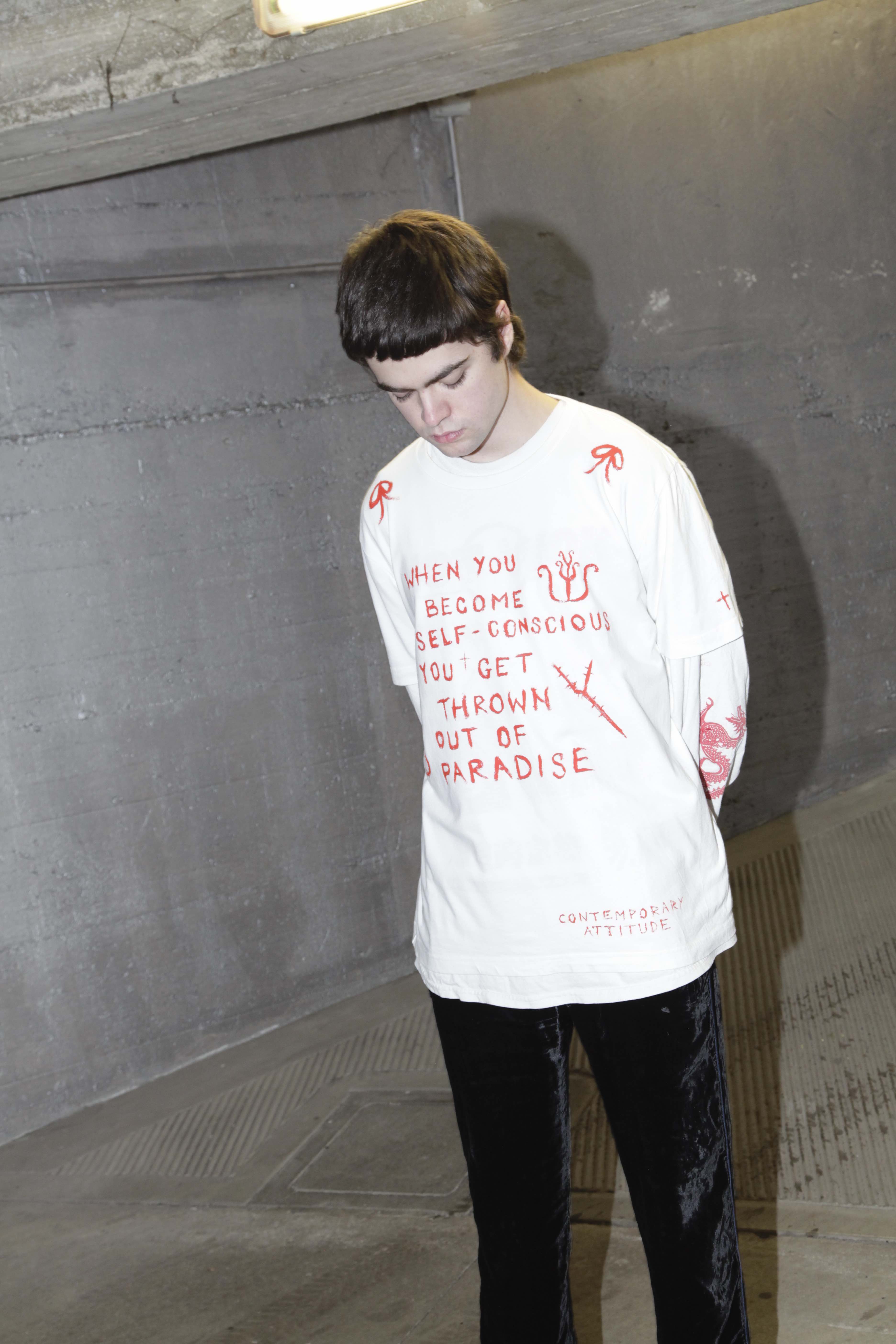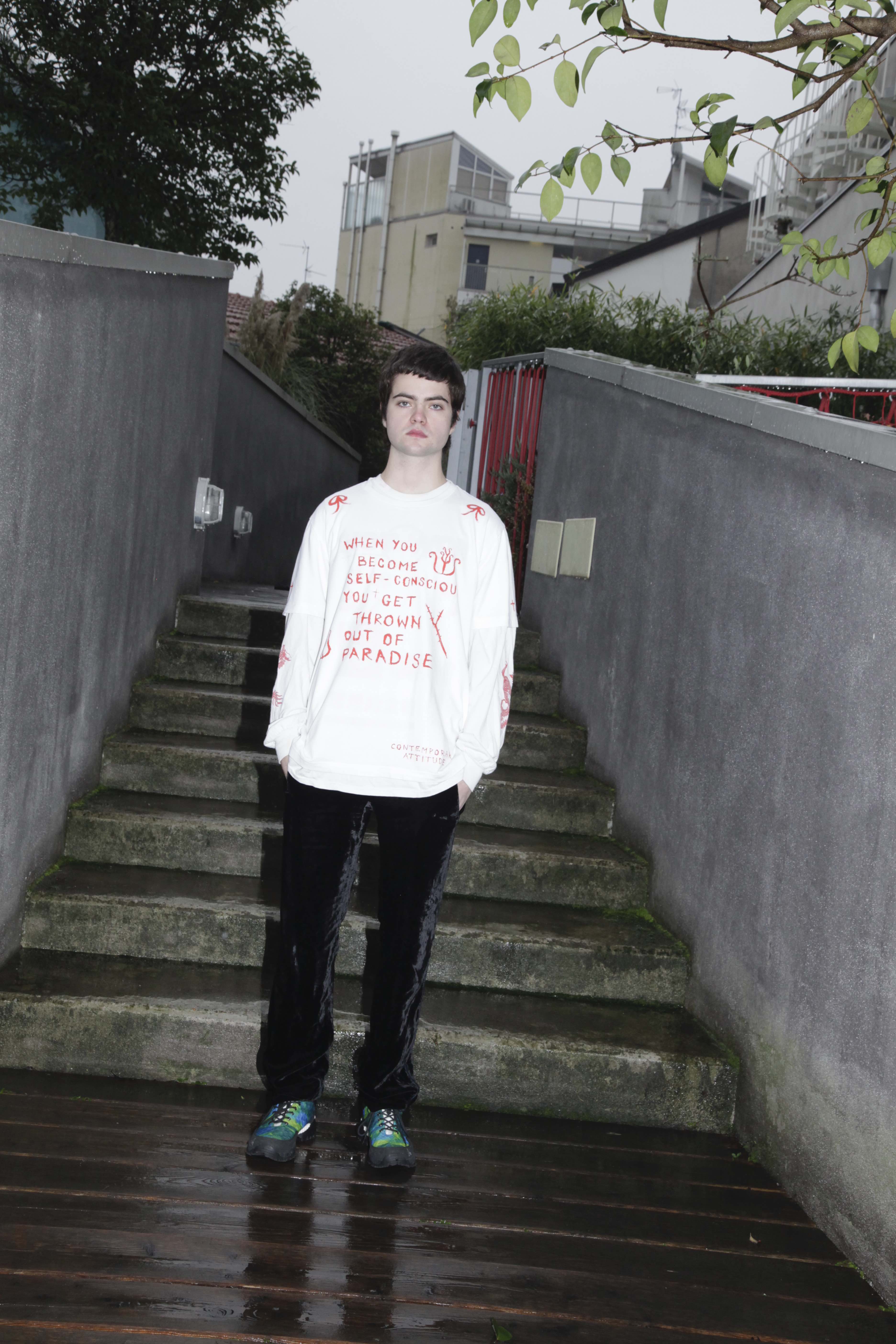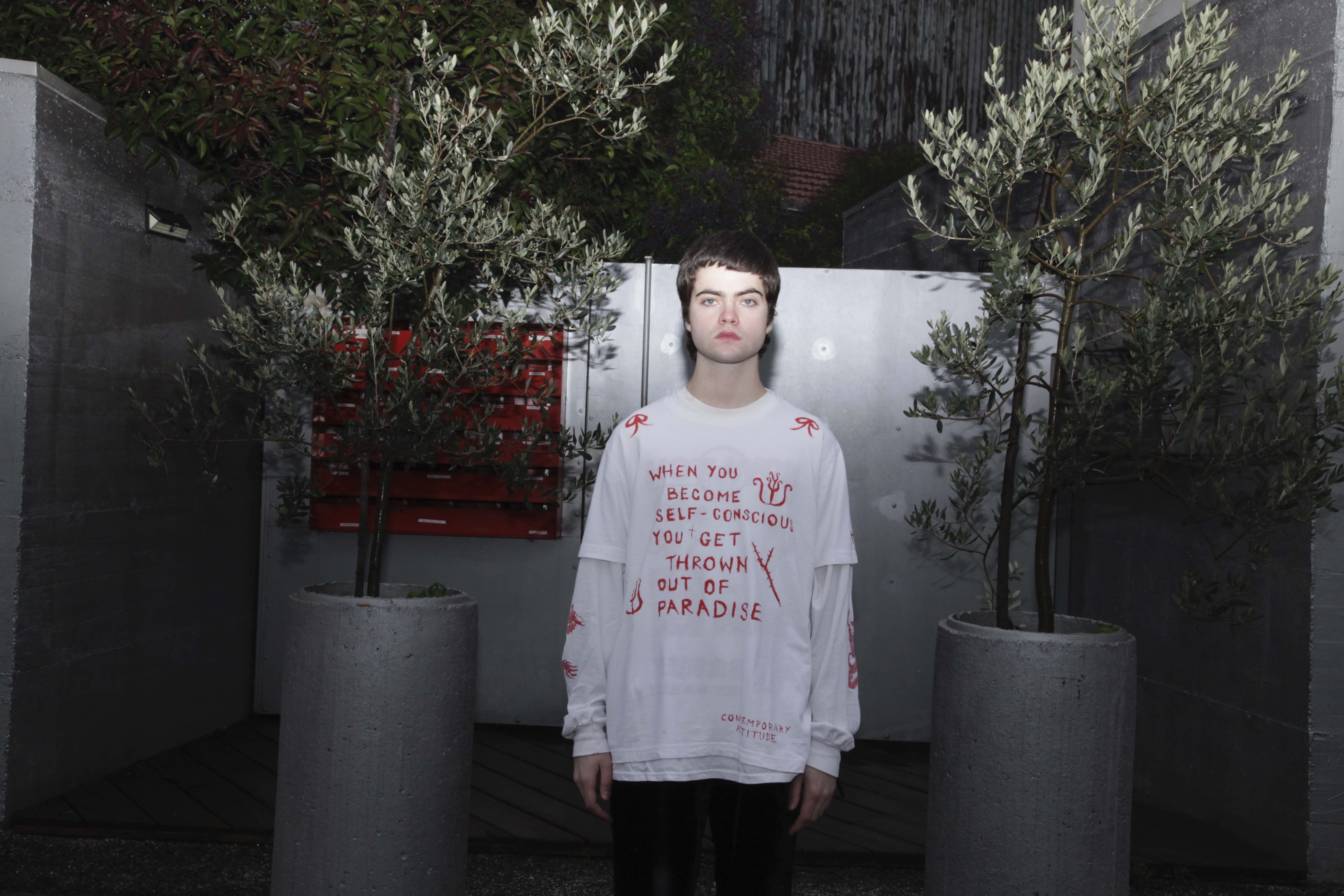 ---
5.
Acceptance of the Tragic Precondition
MUJI t shirt 100% cotton
Size S
(1: 67; 2: 45; 3: 18; 4: 39 ︎︎︎ see chart at the bottom of this page)


50 euros


︎︎︎buy it now ︎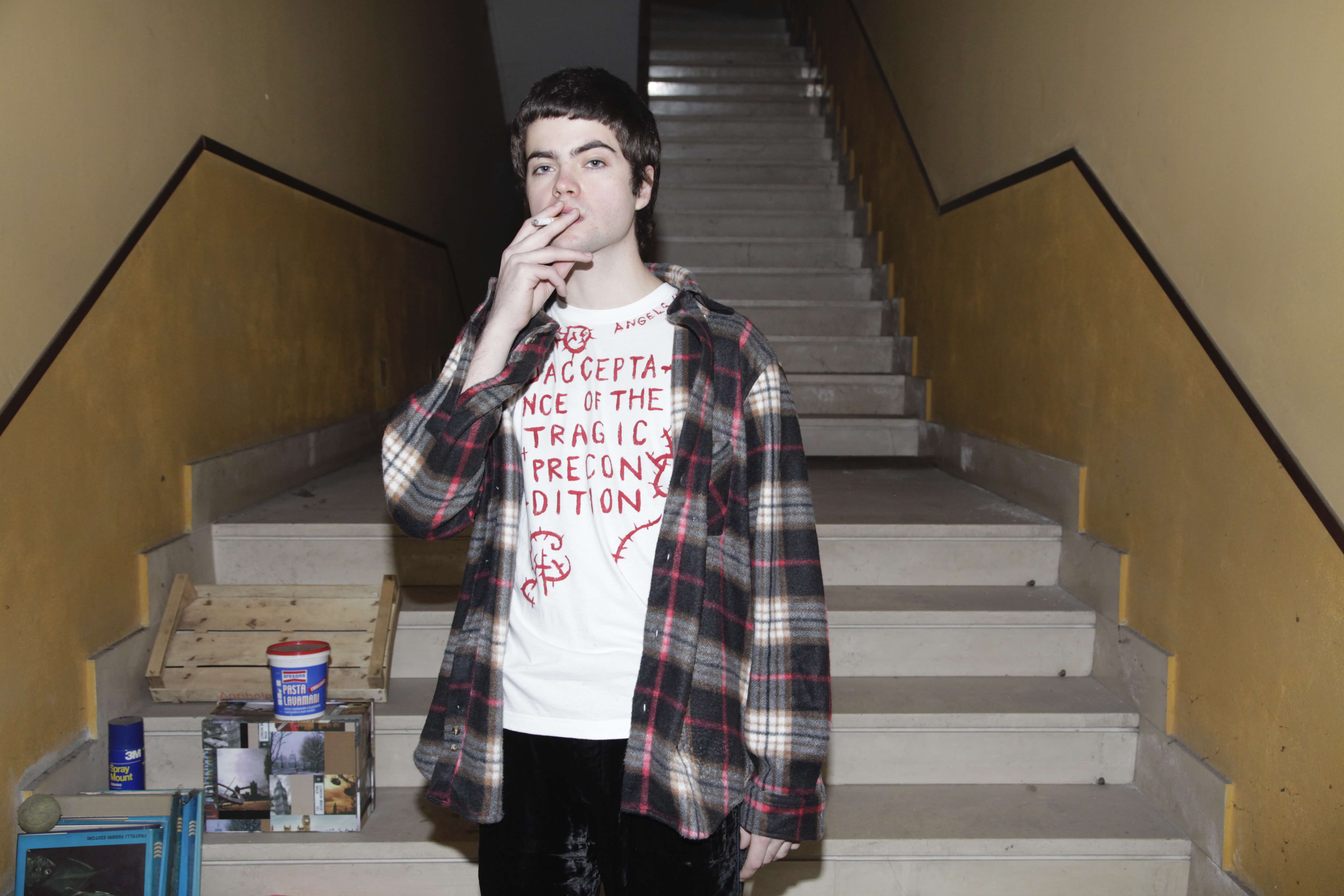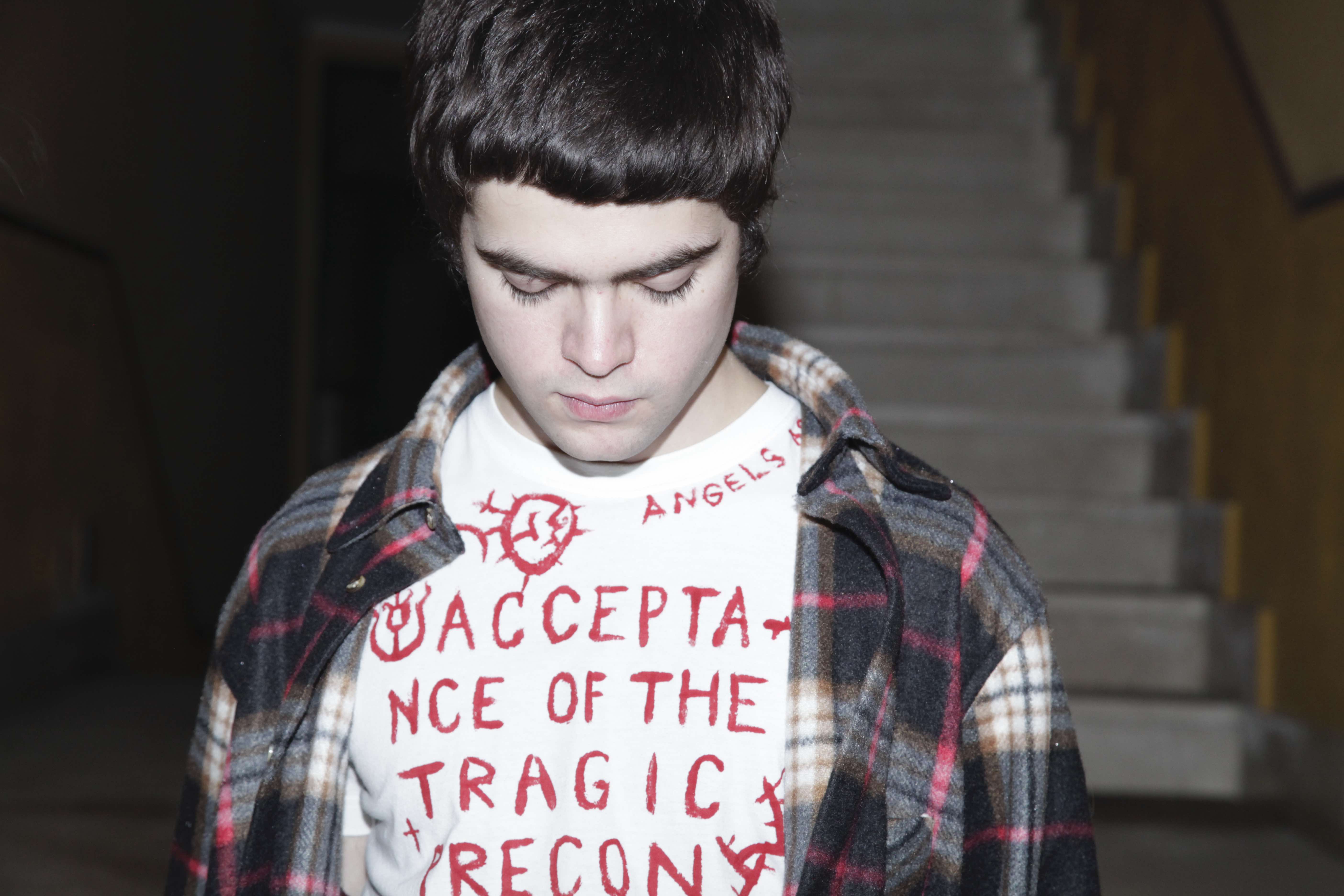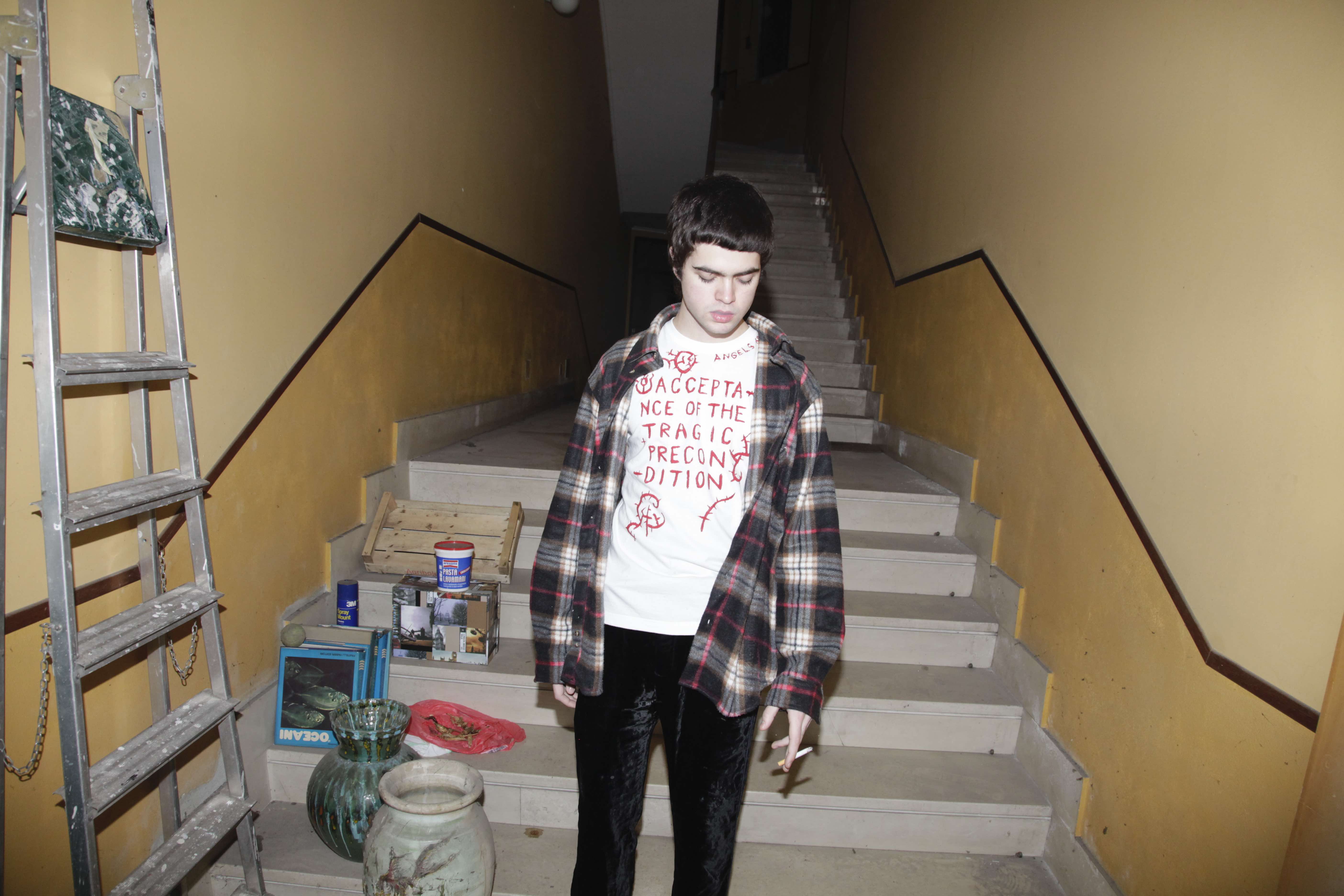 ---
6.
Flip the Tree
Maison Margiela vintage t shirt 100% cotton
Size L
(1: 64; 2: 48; 3: 19; 4: 44 ︎︎︎ see chart at the bottom of this page)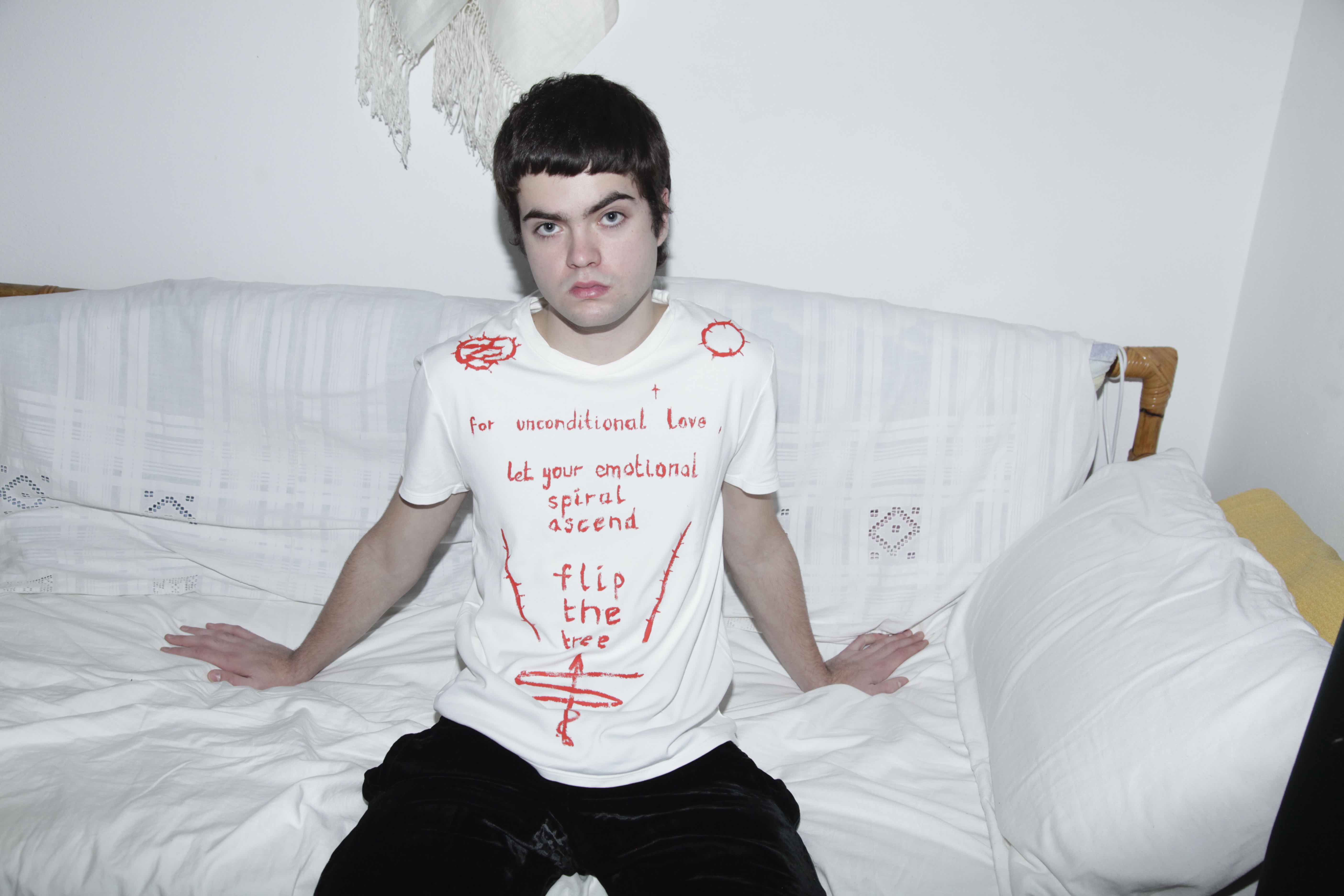 ---
7.
Angels as Mirrors of the Human
Fragi long sleeve t shirt 100% cotton made in italy
Size M
(1: 64; 2: 53; 3: 54; 4: 50 ︎︎︎ see chart at the bottom of this page)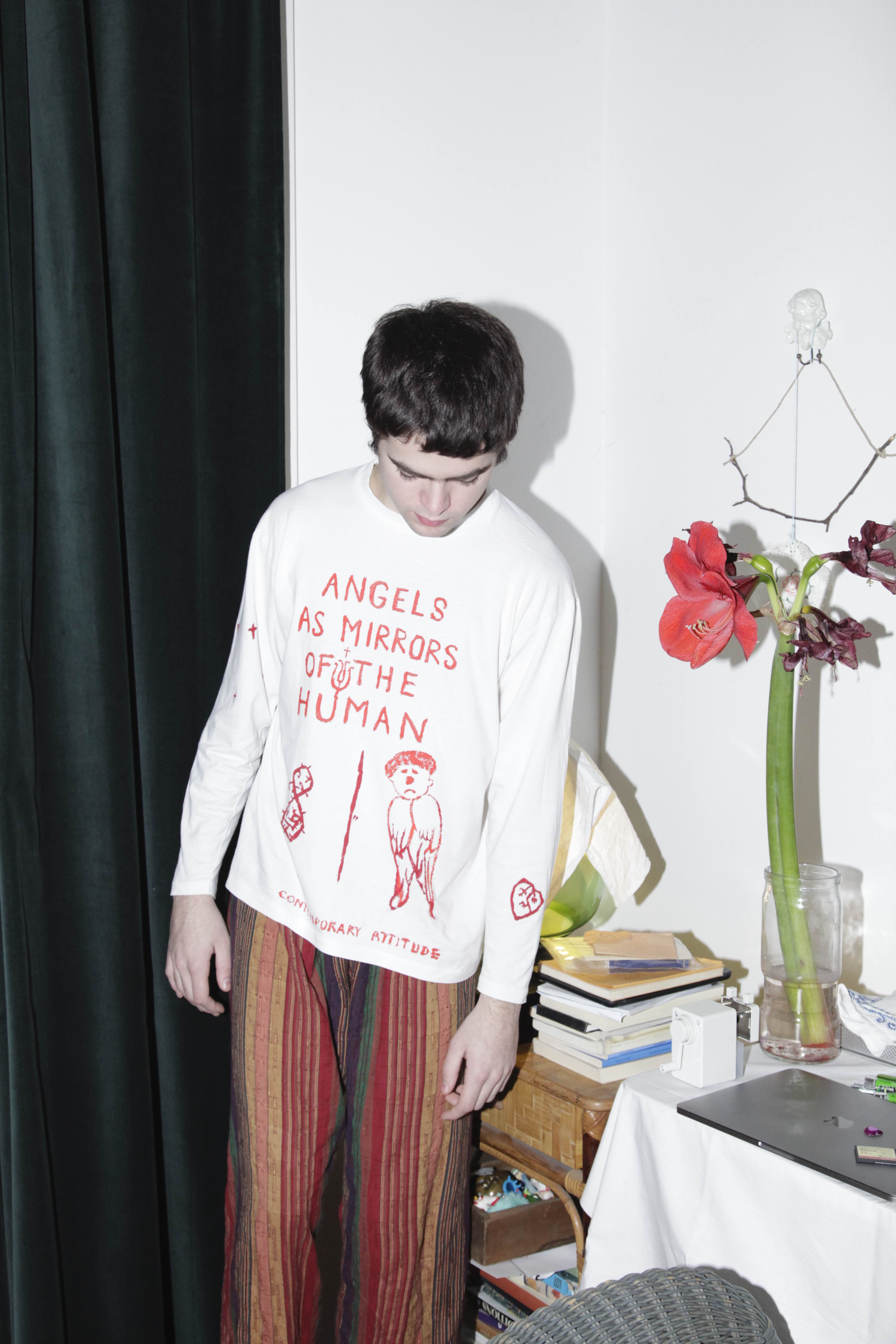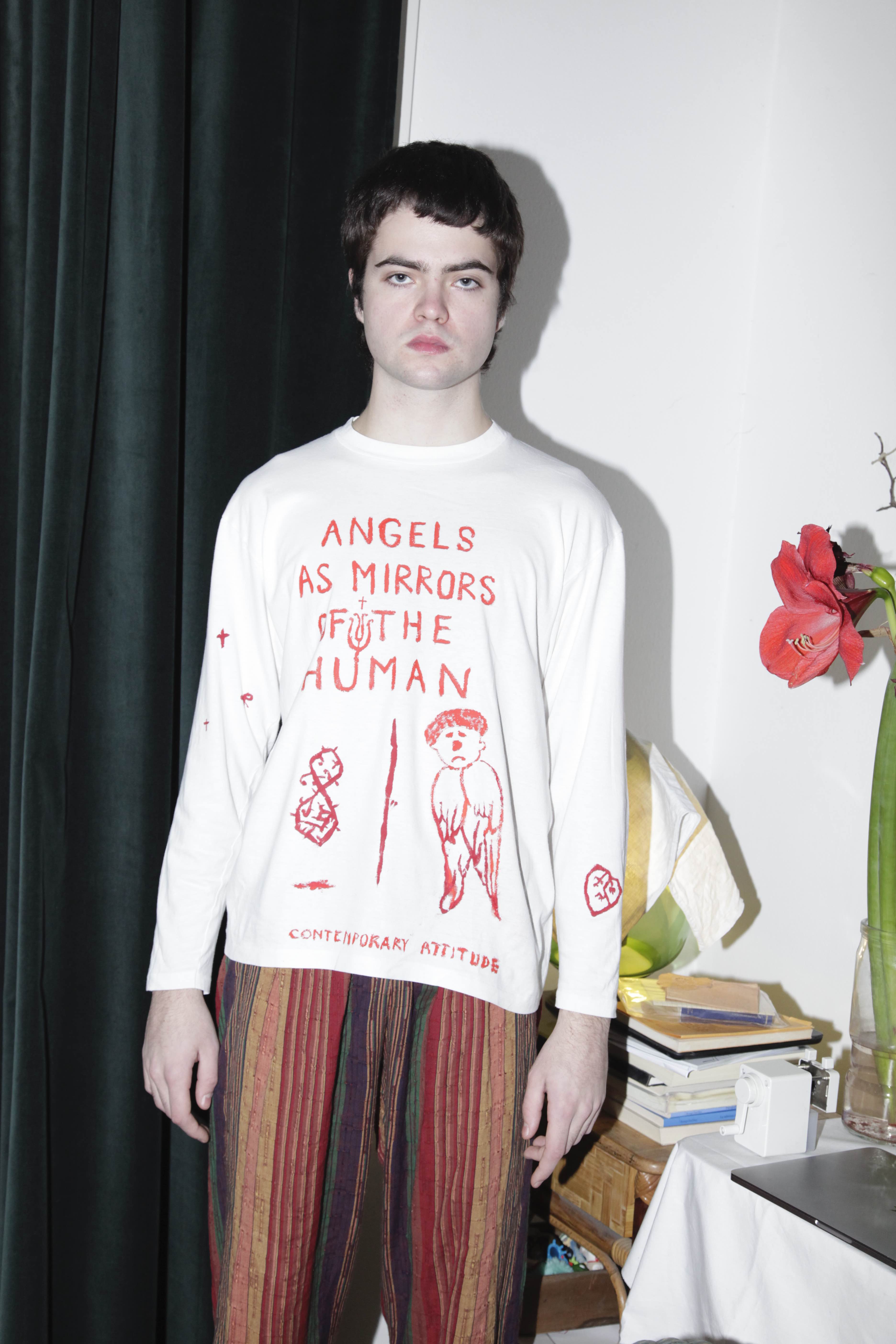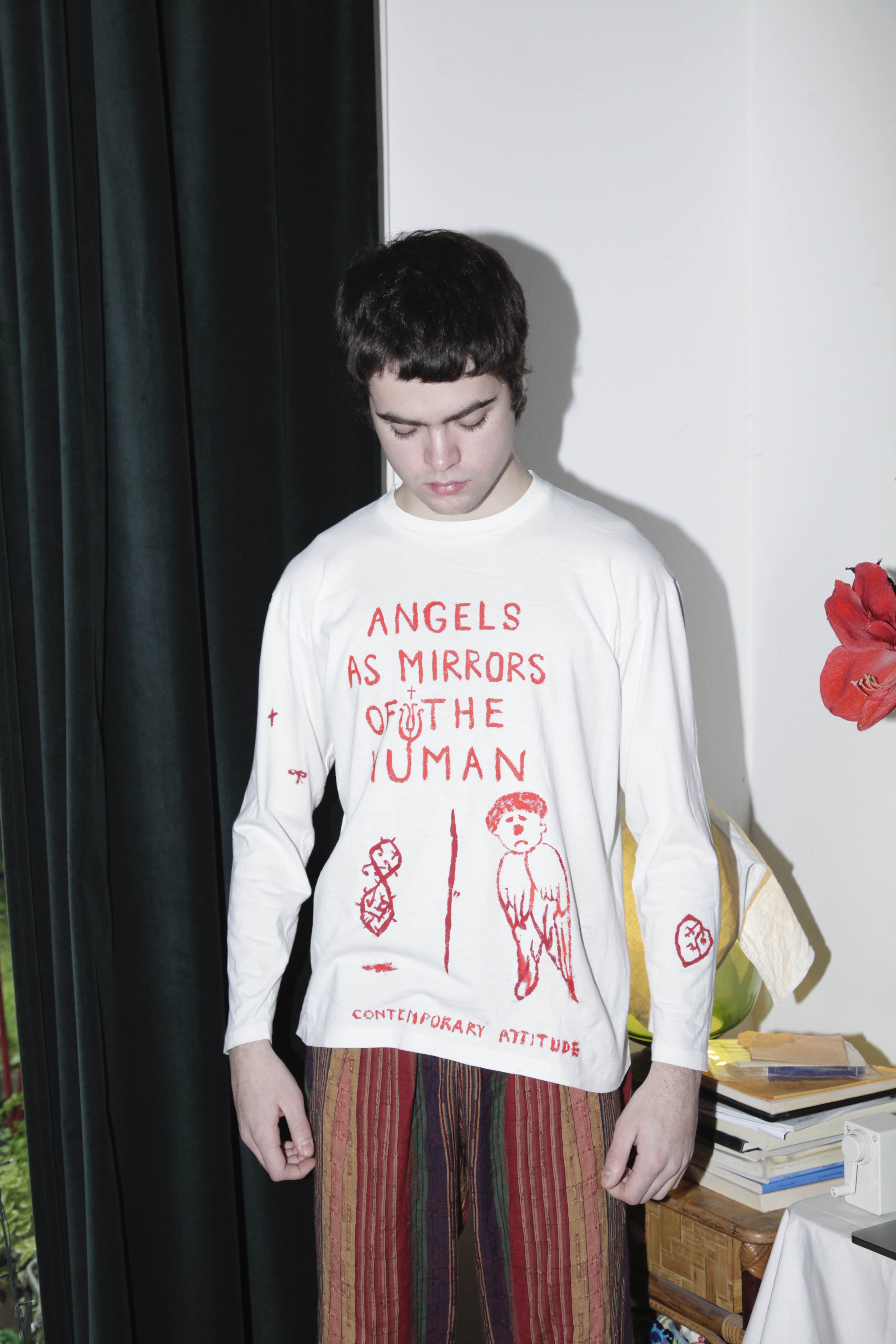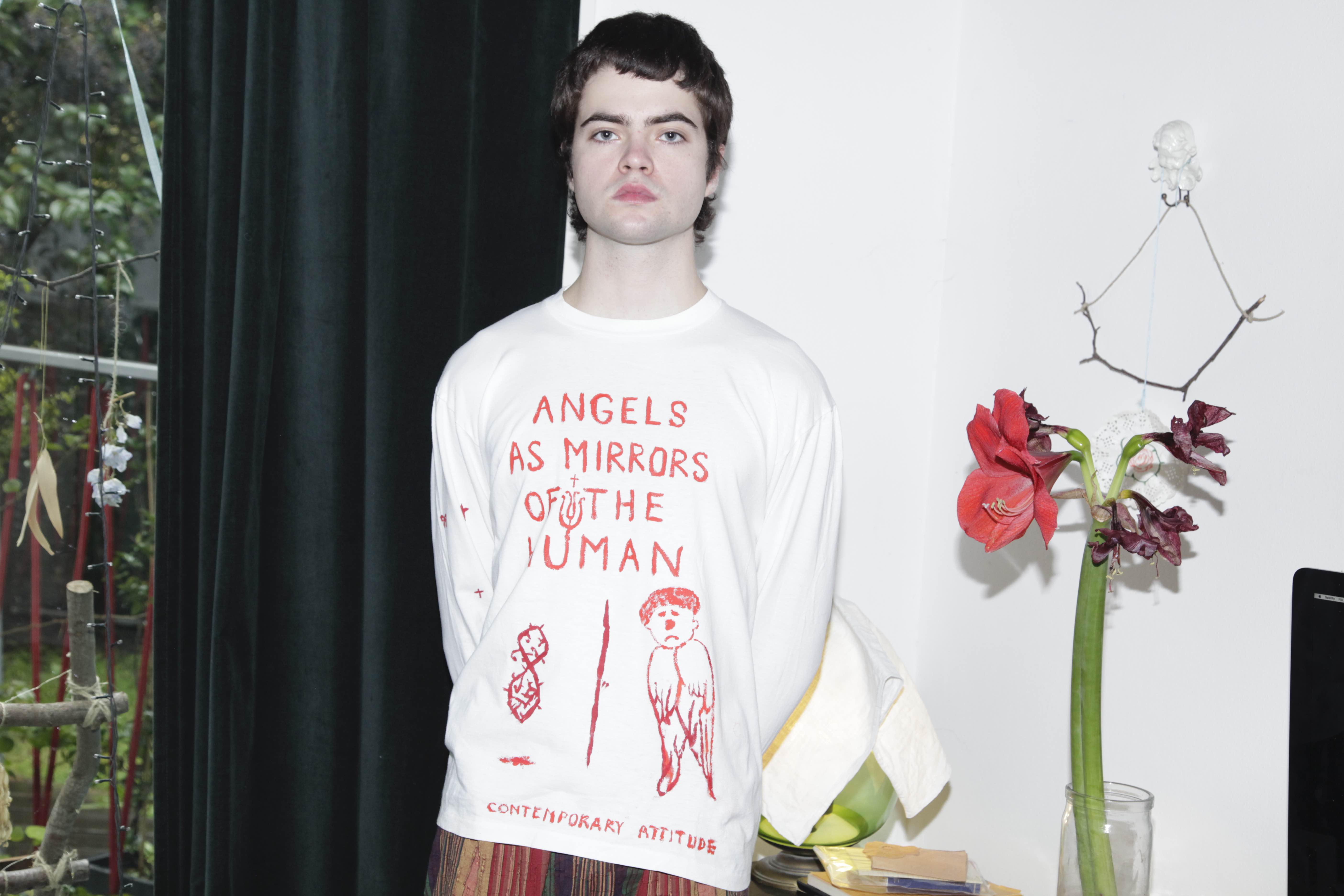 Sizes chart

︎︎︎