Martina Camani & Verde Edrev X BENNU
a partnership with the responsible fashion brand BENNU
curated by Eleonora Angiolini for Contemporary Attitude

BENNU's corporate values meet the creativity of artists Martina Camani and Verde Edrev in two capsule collections
︎︎︎︎︎︎︎︎︎

Adolesco by Martina Camani
(out on 19.09.2022)
With Adolesco, Martina Camani follows up with her research in the field of animal studies she started in 2019 with the installation and textile work Angeli - Animali dell'Anima, focusing on the theme of adolescence in the animal kingdom and animal languages. The capsule, currently in production, have be presented on 19 September 2022 and is currently distributed through the official BENNU channels.
@
martinacamani/
︎︎︎︎︎︎︎︎︎
Composed by a suit, a coat, trousers and three shirts recovered from deadstocks, its garments are embellished with handmade embroideries and cotton patches.
Symbols and mythological figures, like literary images from Ferula (Asafoetida), the story conceived by the artist as the core of her project, are disseminated on the clothes.


Each garment represents a narrative phase, where feelings of love and intimacy are revealed through the figurative representation of mythological archetypes.
Chapter Three // QUANDO SIAMO QUA
Velvet pants with handmade embroidery and elastic waistband

Chapter Four // SCHIAVO D'AMORE
silk shirt with handmade embroidery and decorations
made mechanically and applied by hand on the garment

The End // A CONTARE LE STELLE (Blazer)
blazer in wool with hand sewn trimmings, and decorations
mechanically made and hand applied on the garment

The End // A CONTARE LE STELLE (Trousers)
pants in wool with hand sewn trimmings and decorations
mechanically made and hand applied on the garment
Verde Edrev abandons the nakedness of the body, a keystone of her production, to imagine embroidery interventions that make the dress an element of protection, liberation and at the same time a metaphor of renunciation of sexual difference.
text by Eleonora Angiolini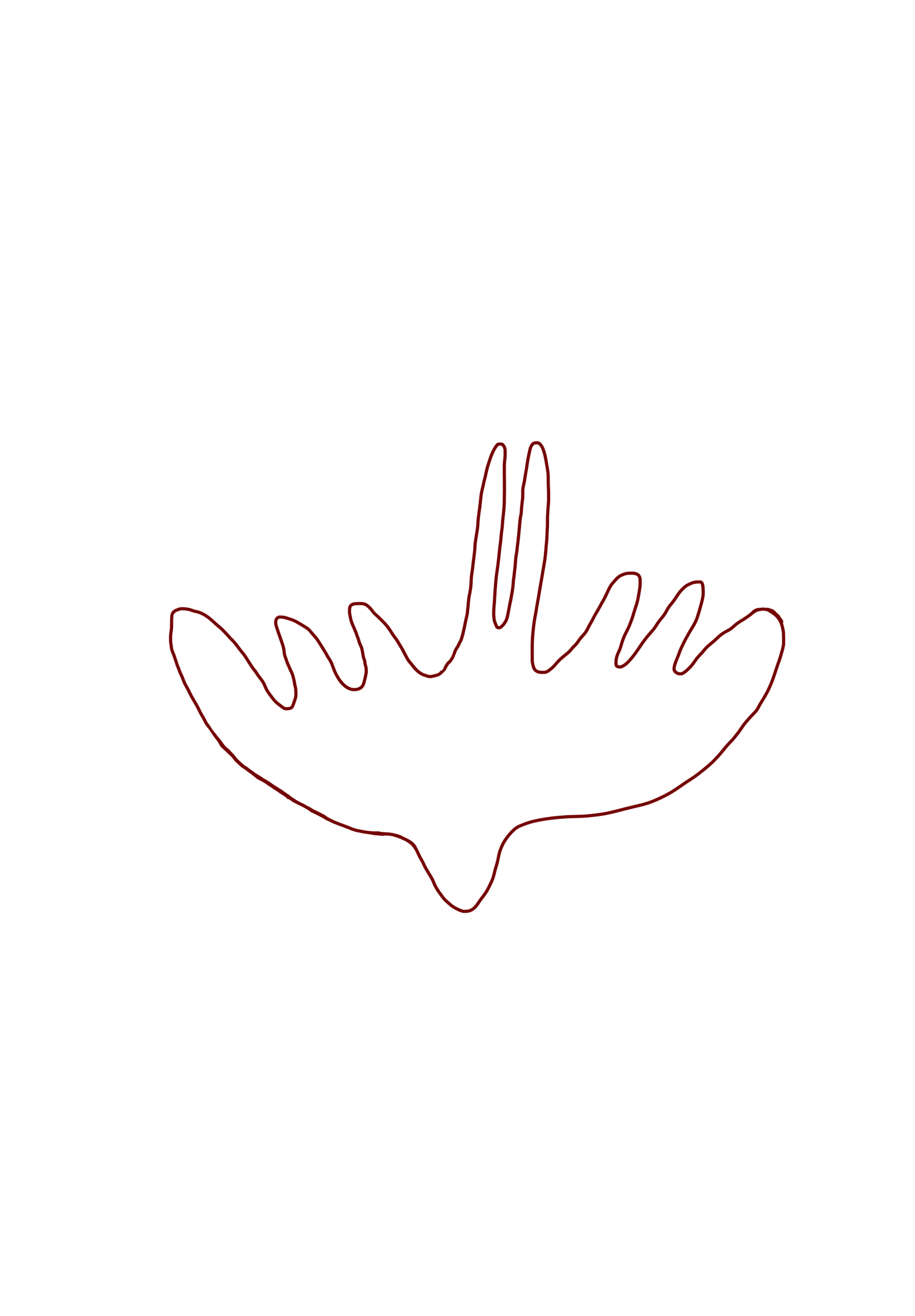 Verde Edrev (Verde Montezemolo) was born in Florence, in 1995.
She lives and works between London and Italy. Her work is expressed through painting, airbrushing and installation. Her poetic observation of reality aims to emphasize the private and intimate sphere of human's life. Intimacy is seen as a space of interaction in which we recognize each other by eradicating social inequalities. Referring to classical elements of the history of art - such as the nude - Verde Edrev shifts the debate to the priority of the body as a component of selfacceptance and collective growth rather than a passive figure to replicate. After a BA in History of Art and Art Education at Accademia di Brera in Milan in 2018; she graduated MA in Fine Arts at City and Guilds of London Art School.
Among the most recent shows:
A tiny bit of fire
, Warbling Collective, London, 2021;
Ricordami che ti devodire una cosa
, Salotto Studio, Milan, 2021;
Tell Me More
, Galleria Alessandra Bonomo, Rome, 2020;
So Close So Good
, Numeroventi, Florence, 2020;
This is the House We Built
, private space, London, 2020. She also collaborates in Educational projects:
Ti regalo un'idea
, Museo di Santa Maria della Scala, Siena, 2020
www.verdedrev.com/
@
edrev_verde
︎︎︎︎︎︎︎︎︎